Click lines above for Menu
This is the same service that Big Spring had and is recorded at Reedsberg,
4/11/2021 A Growing Church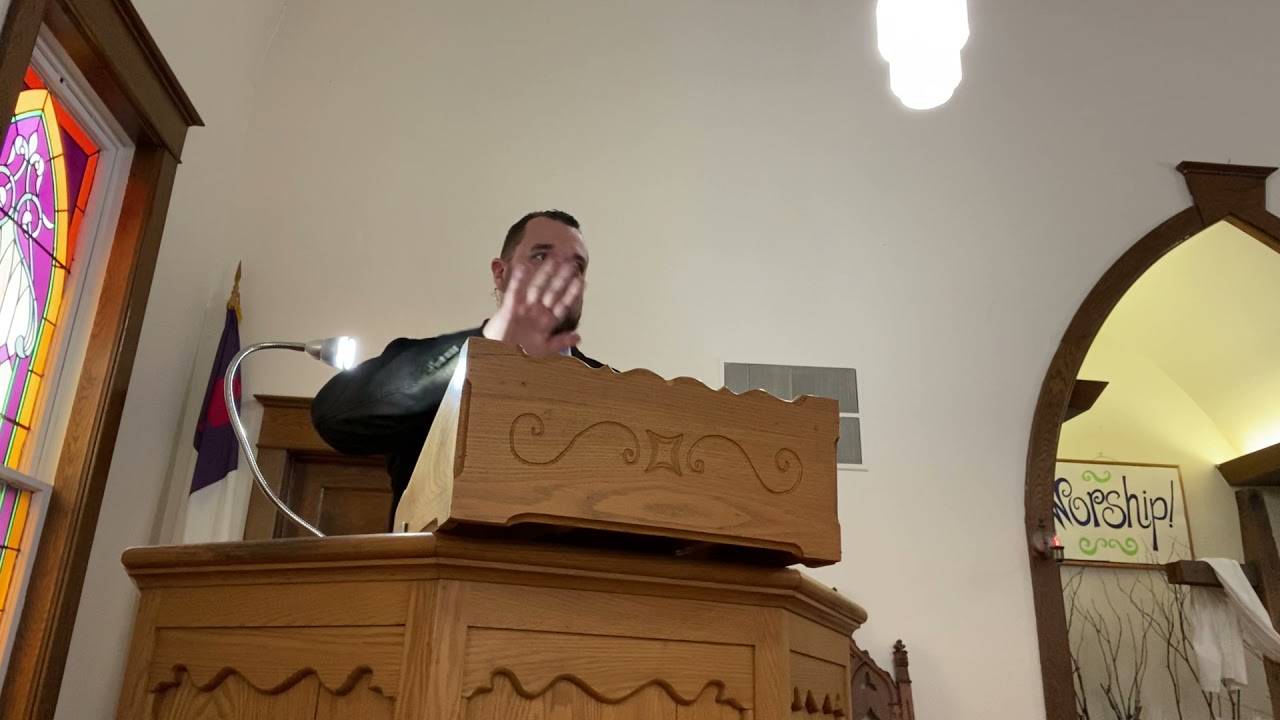 4/4/2021 Easter Sunday Message: "He is Risen!"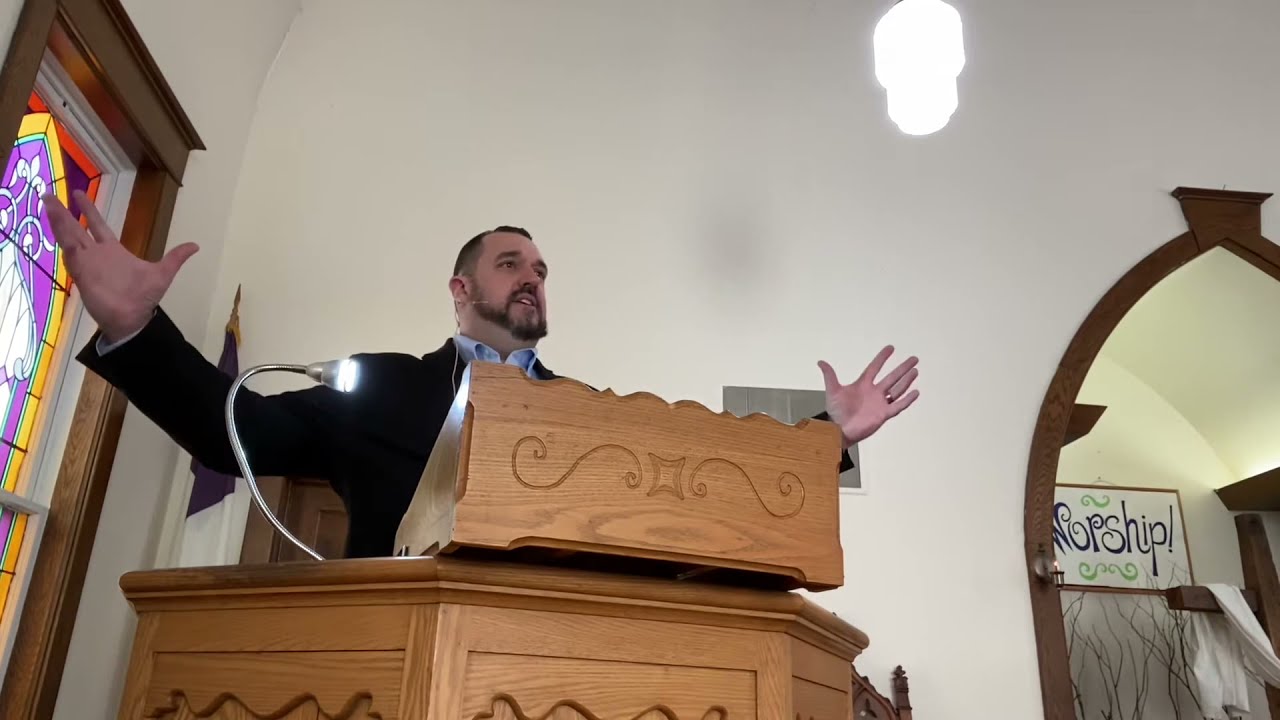 3/28/2021 Palm Sunday Message: Hosanna in the Highest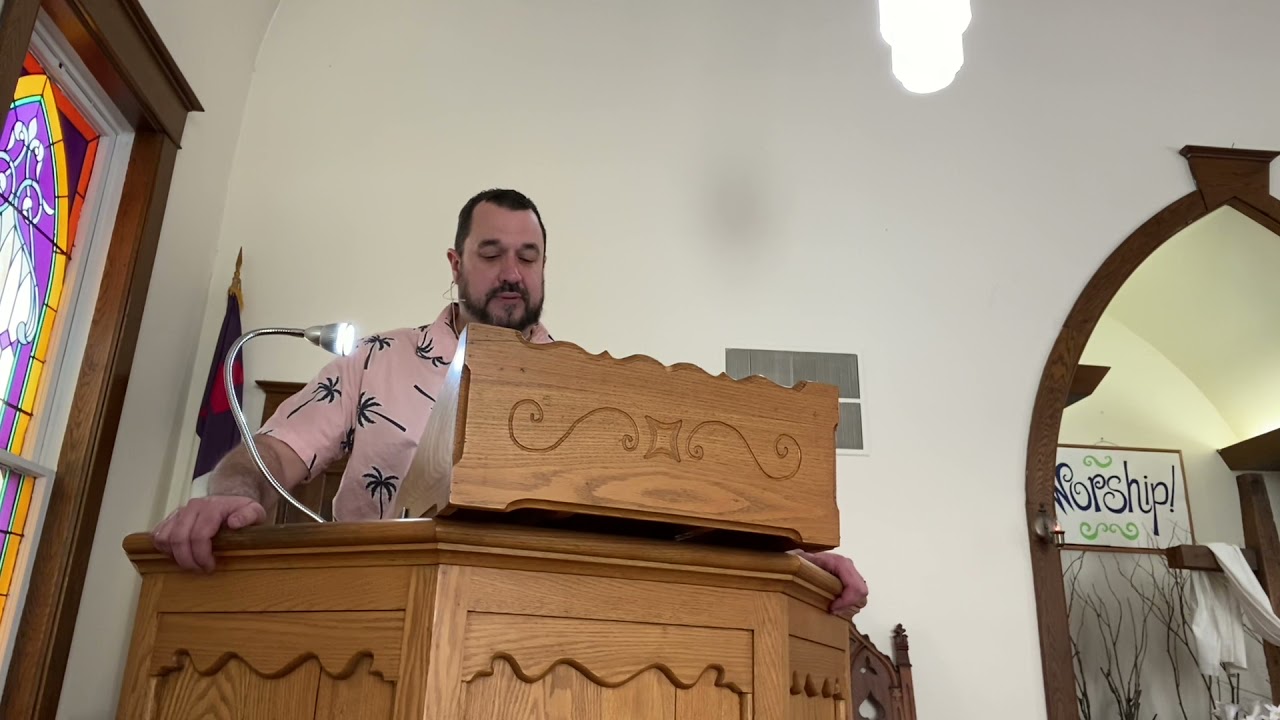 3/21/2021 The New Covenant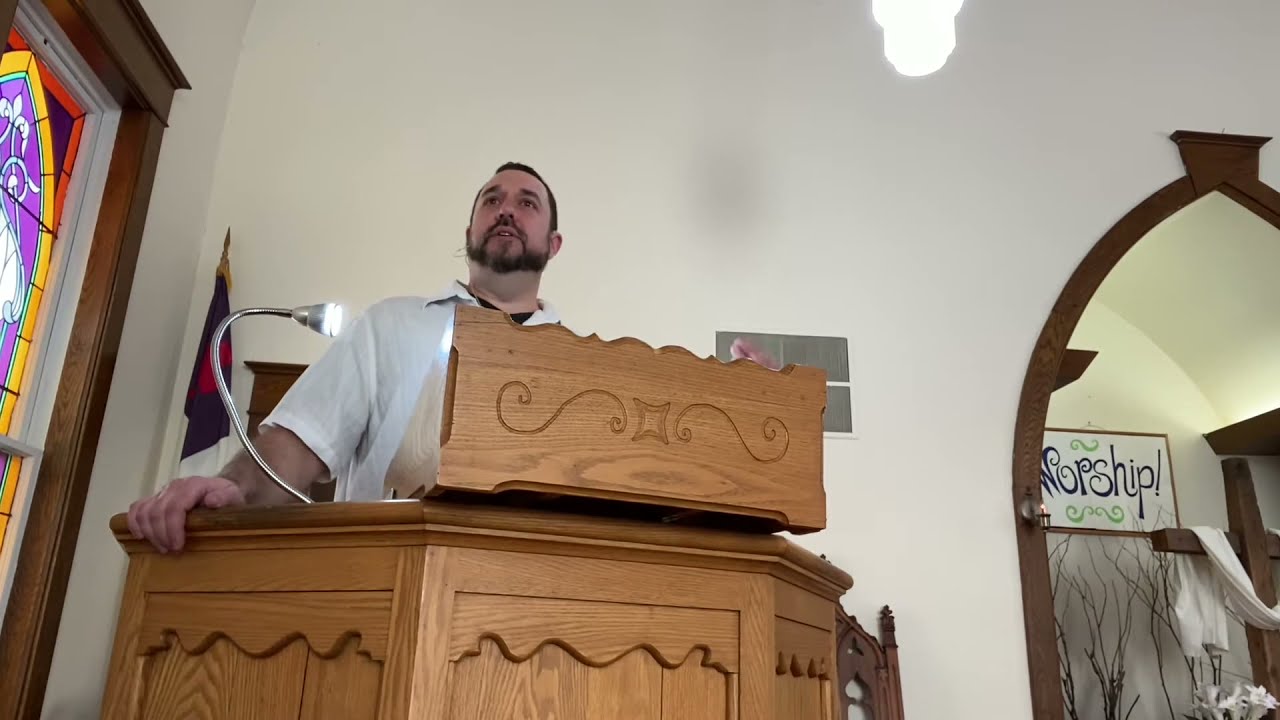 3/14/2021 "They Were All One"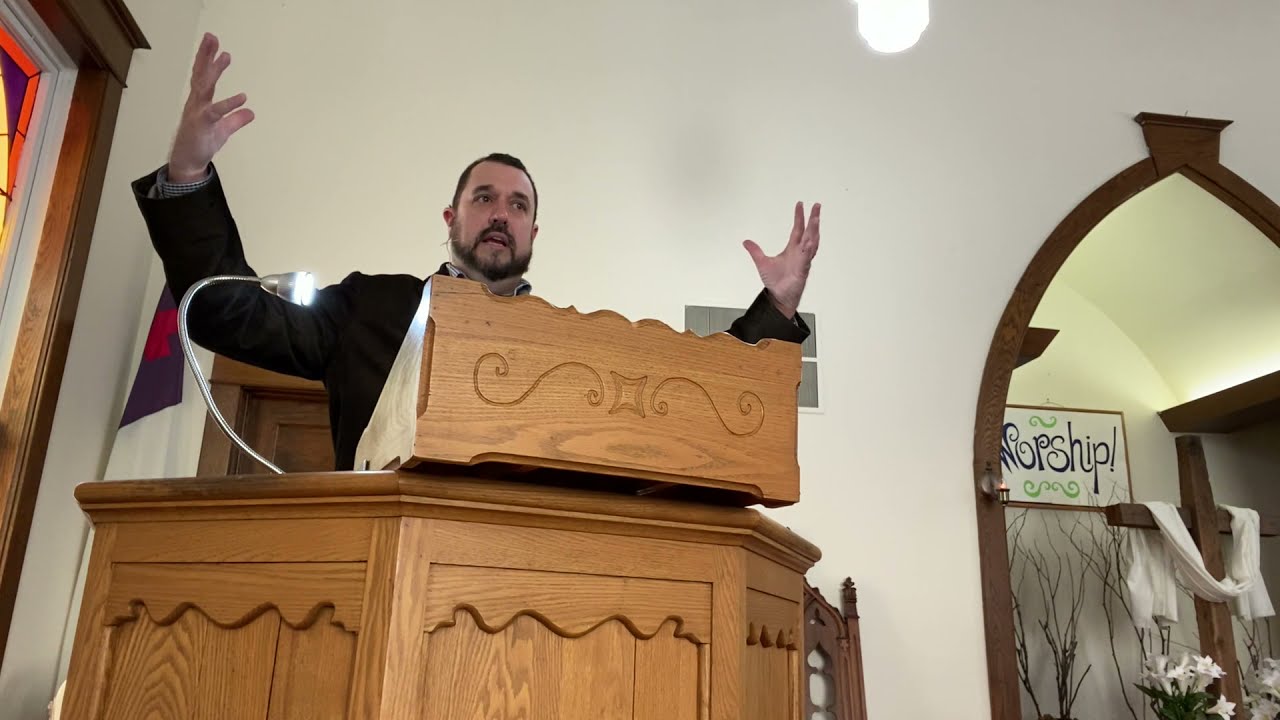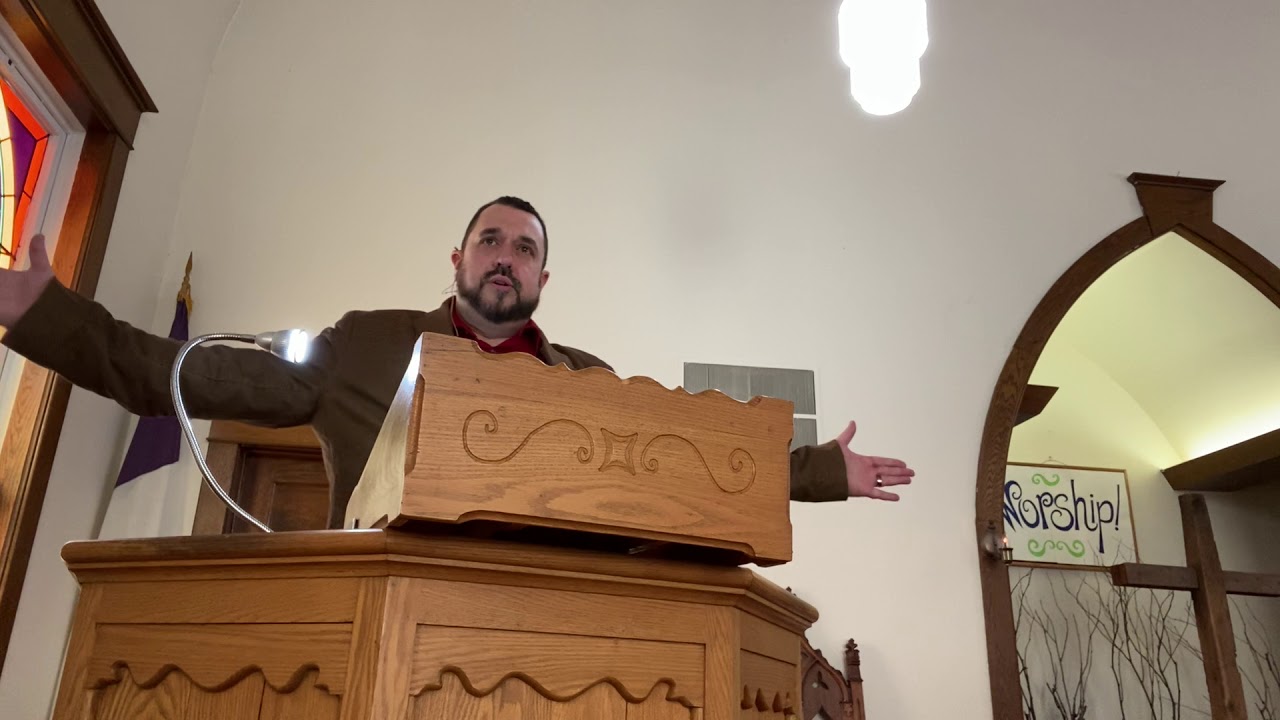 2/28/2021 Preaching Jesus!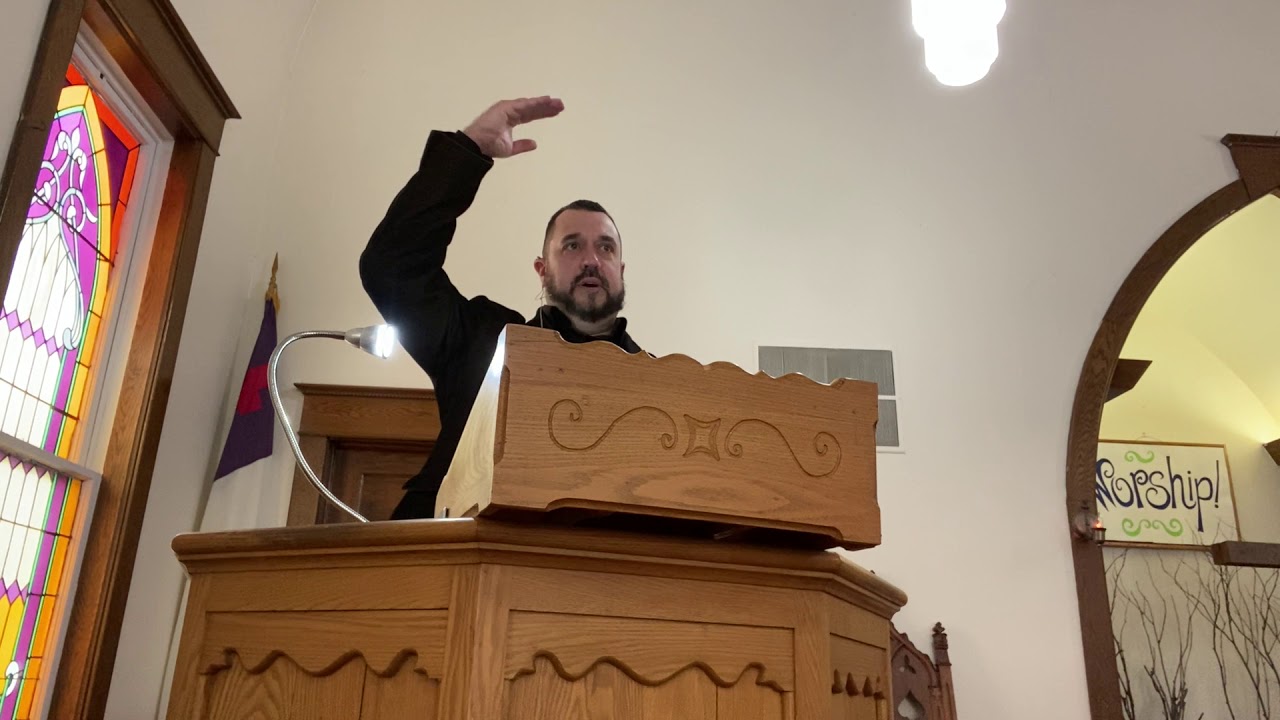 2/21/2021 "No Longer a Crippled Beggar,,"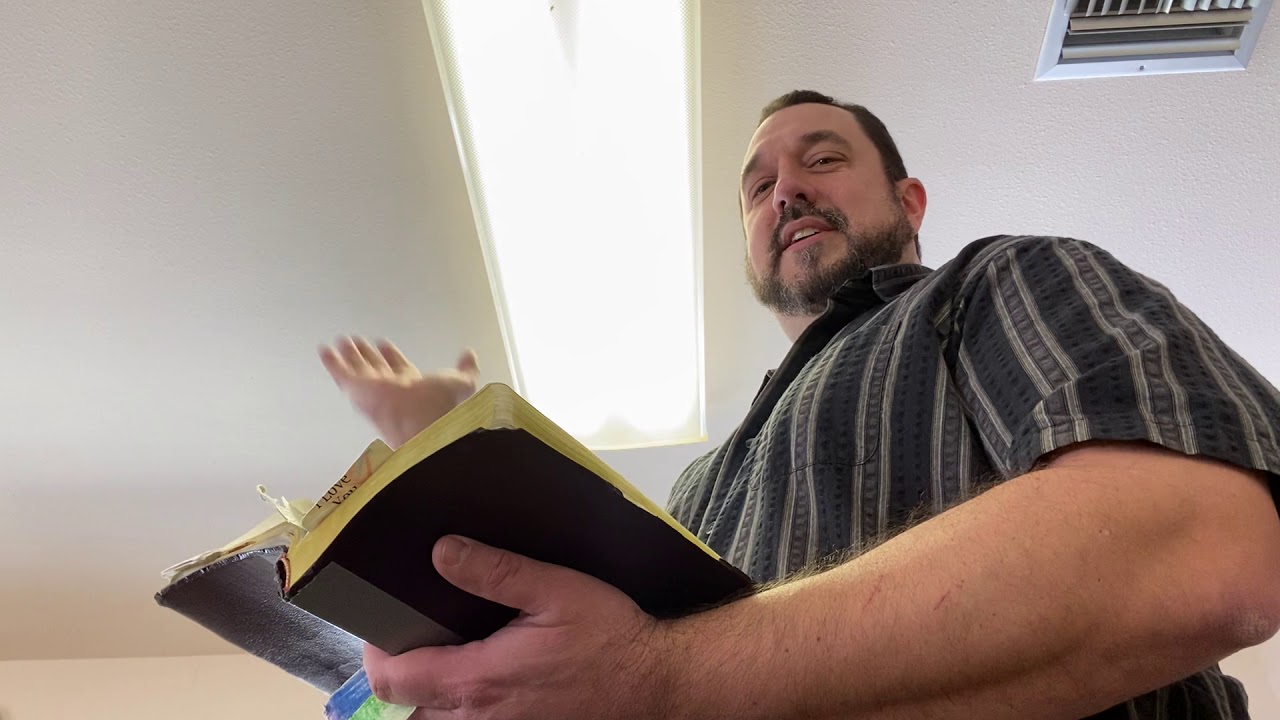 2/14/2021 "The Fellowship"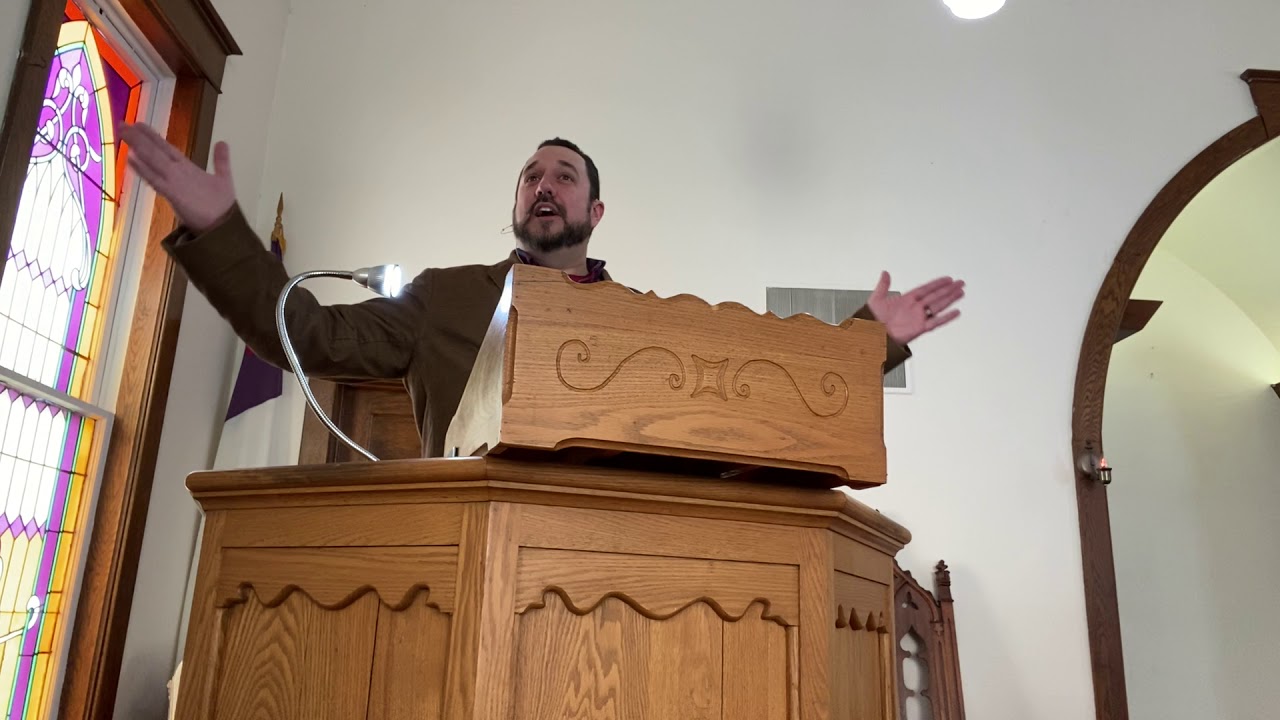 2/7/2021 "The Promise" Acts 2:14-41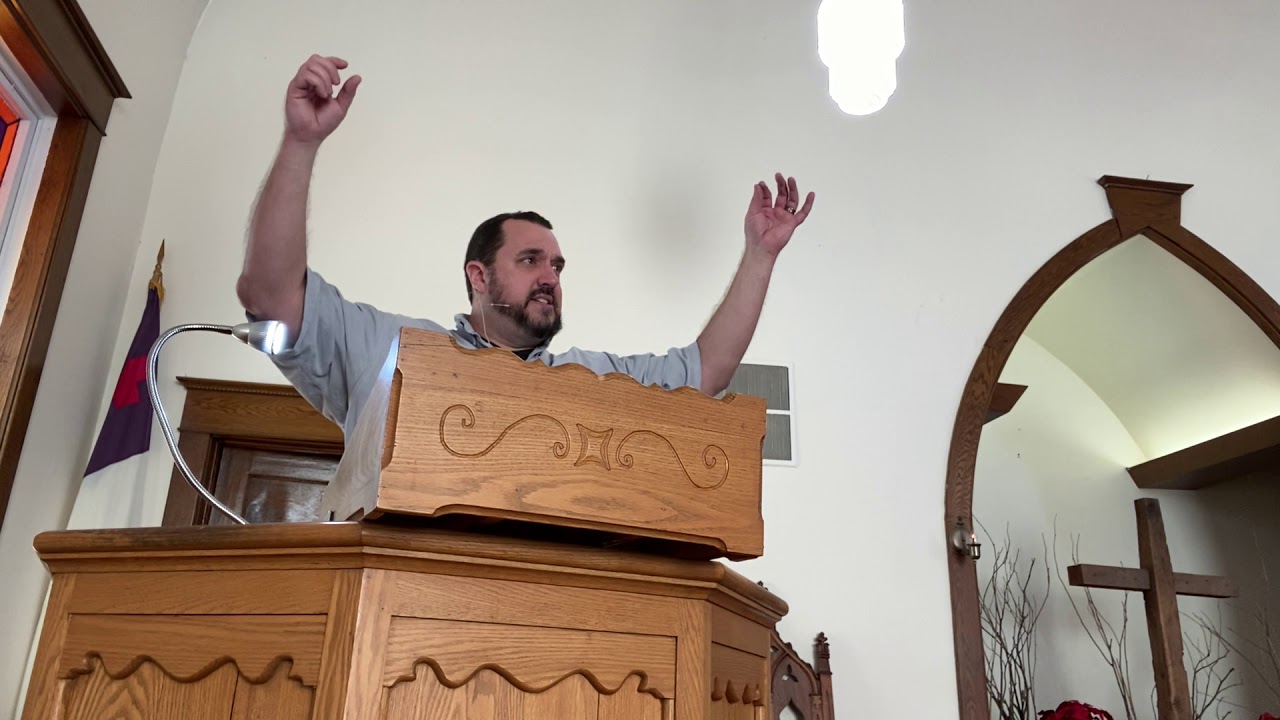 I/17/2021 "The Wonders of God"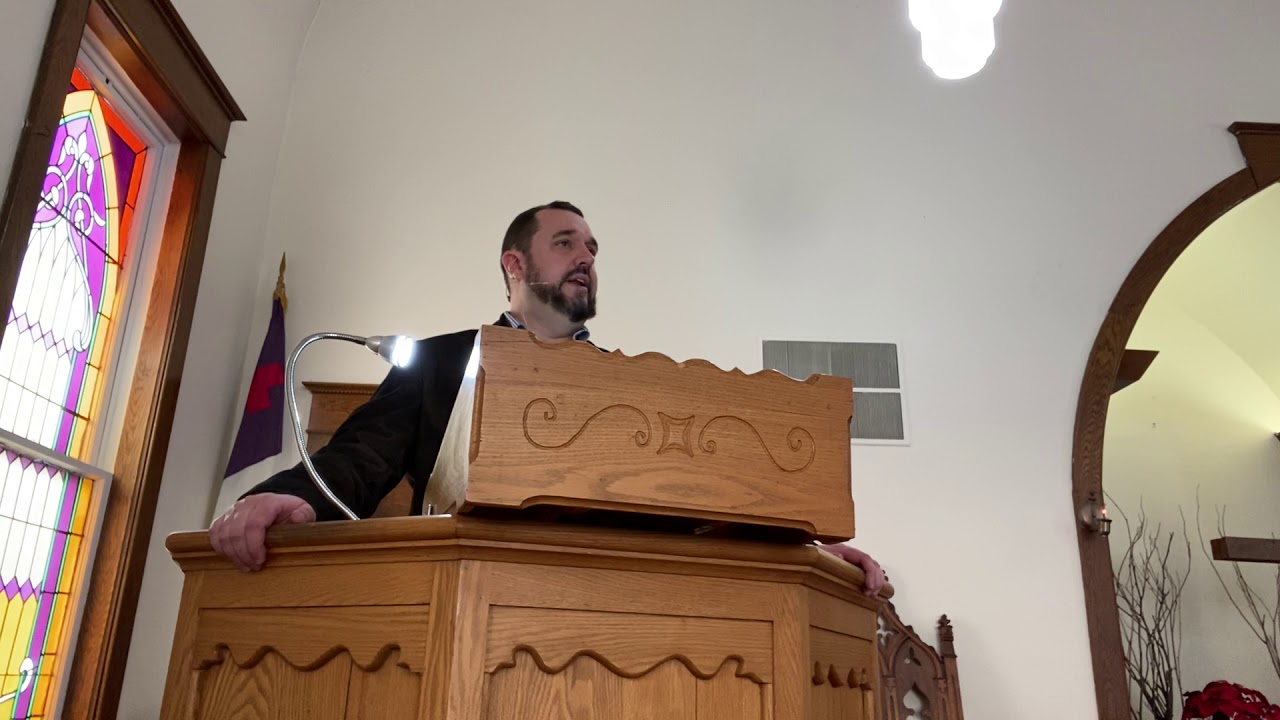 1/10/2021 The Day of Pentecost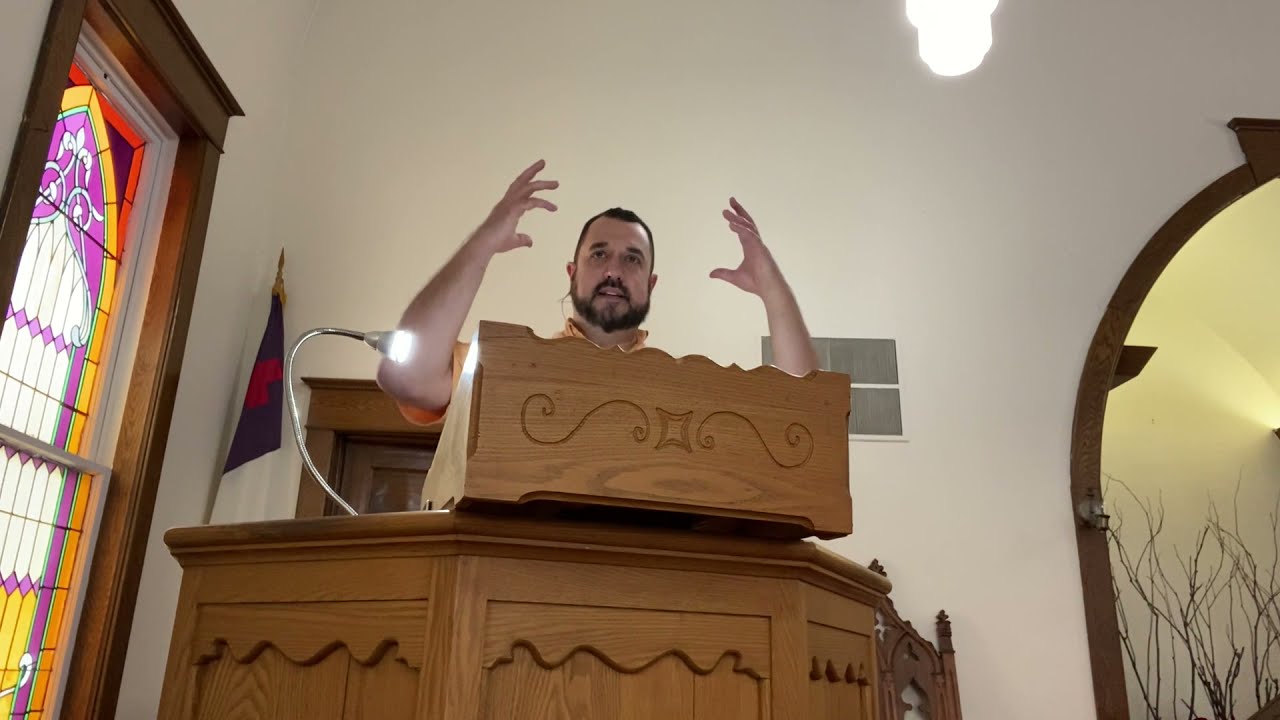 1/3/2021 Jesus Taken Up To Heavem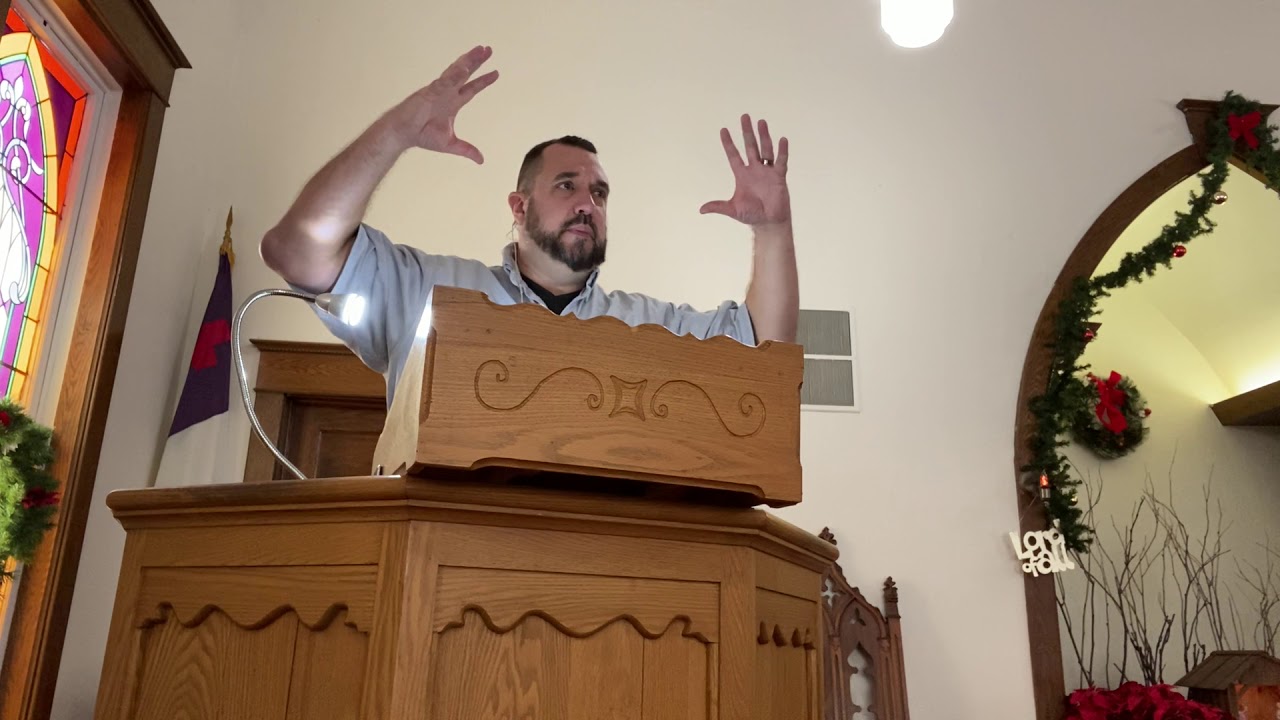 12/27/2020 "Come, Lord Jesus.'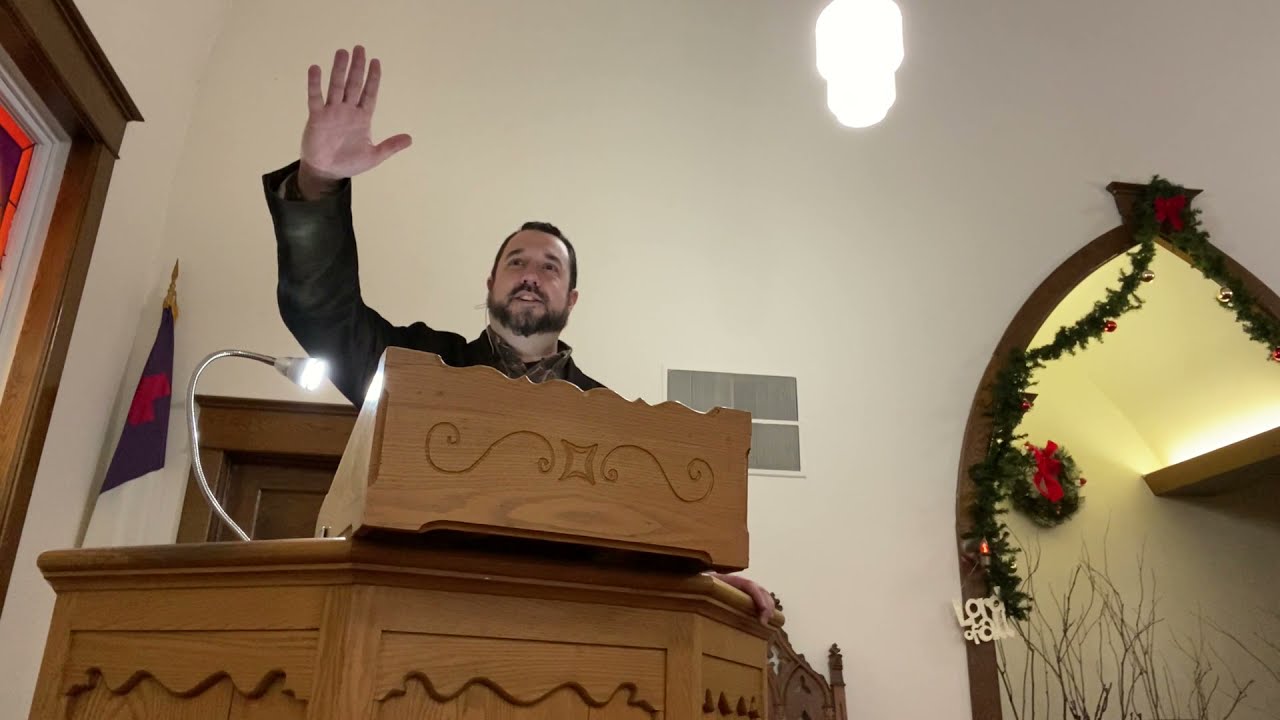 12/24/2020 Christmas Eve Service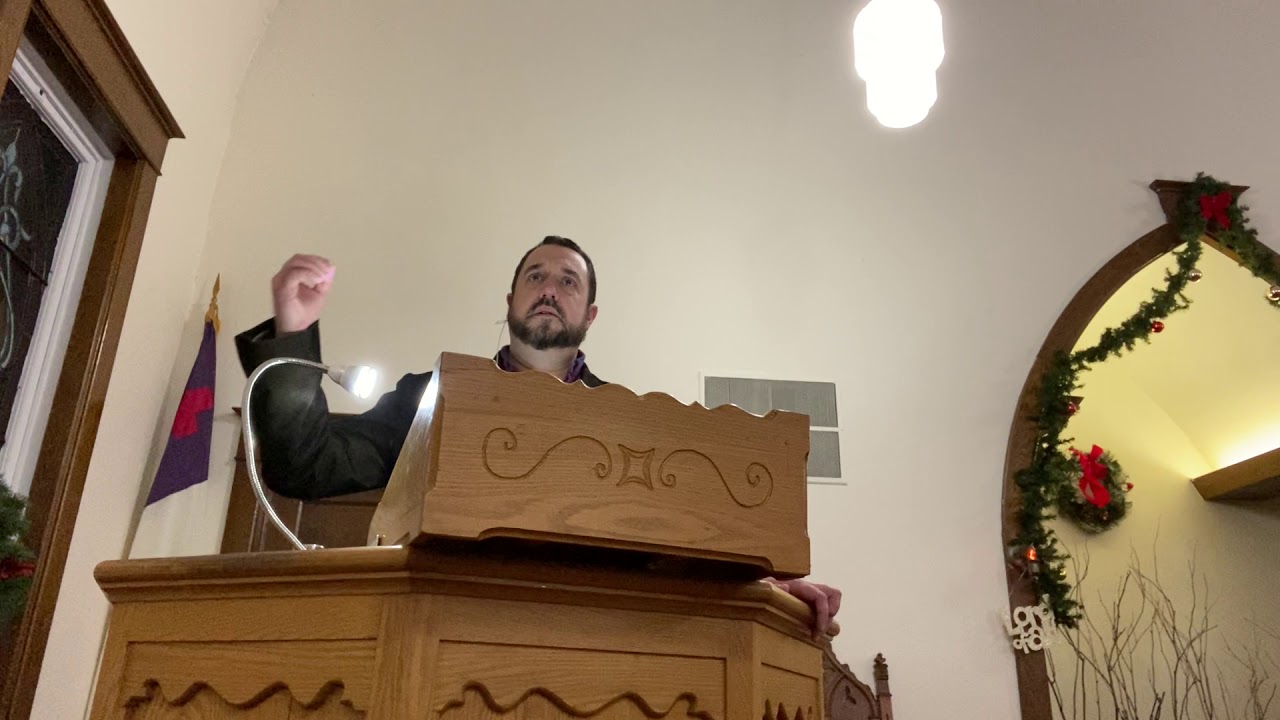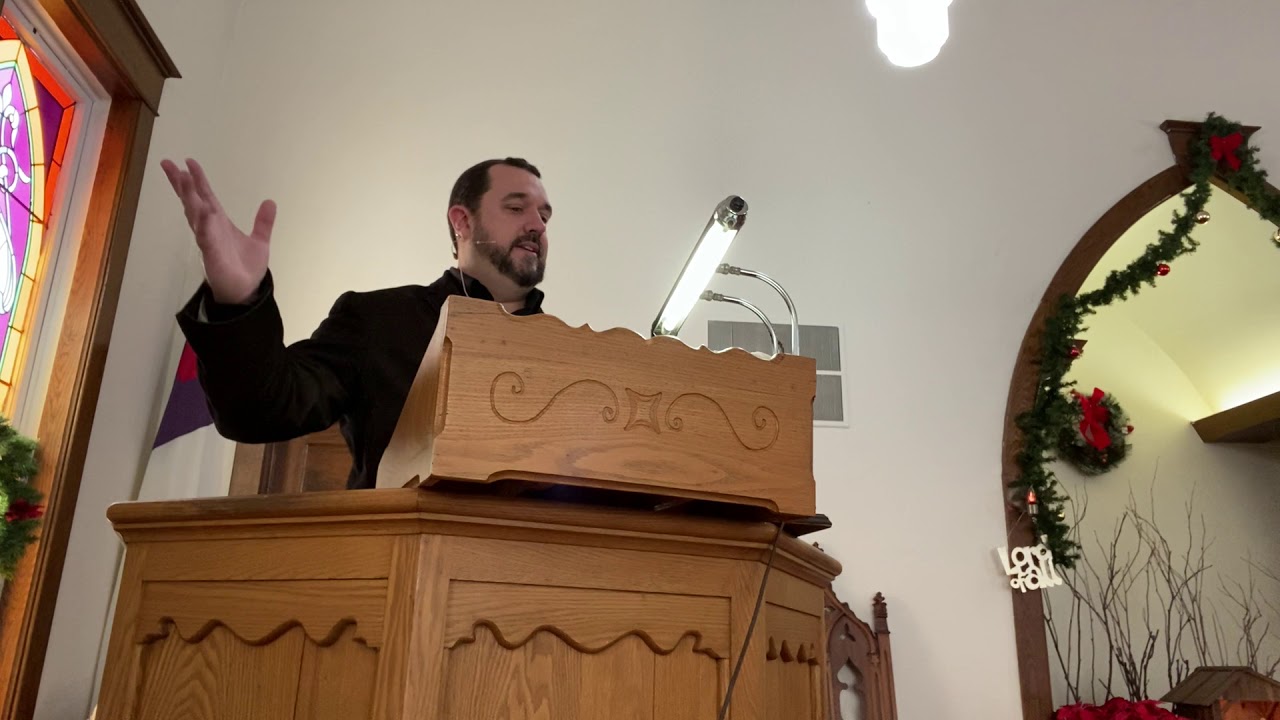 12/06/2020 The Millennial Reign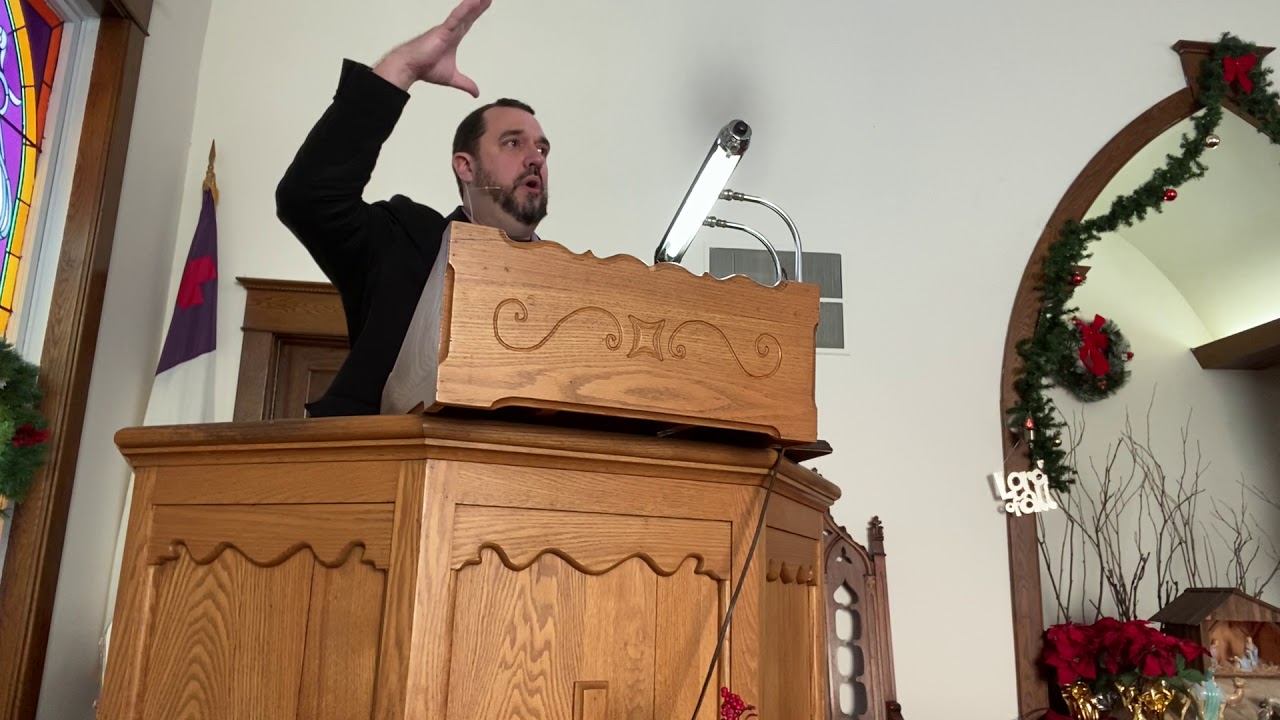 11/29/20 The Four Suppers