Click lines above for Menu
This is the same service that Big Spring had and is recorded at Reedsberg,
1/12/2021 Song by Pastor Bob "Nothing"
12/26/2021 "Faith Under Fire"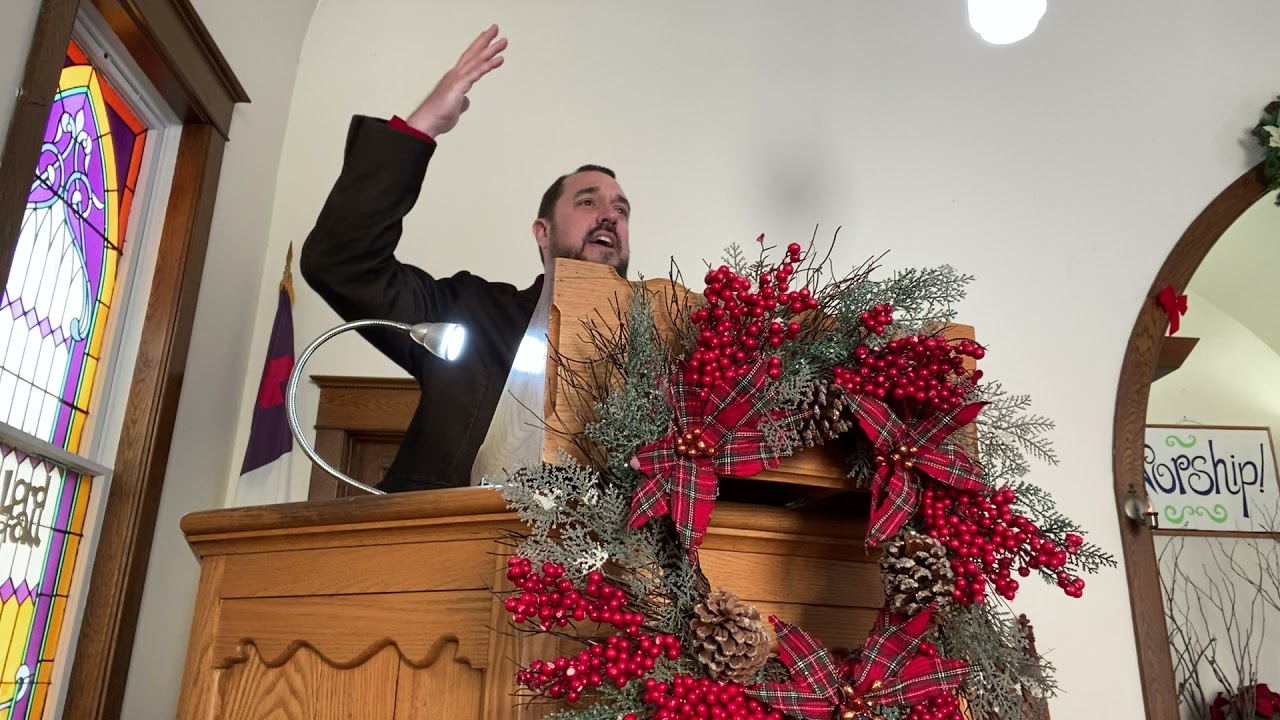 12/12/2021 Christmas Message "Joyful & Content"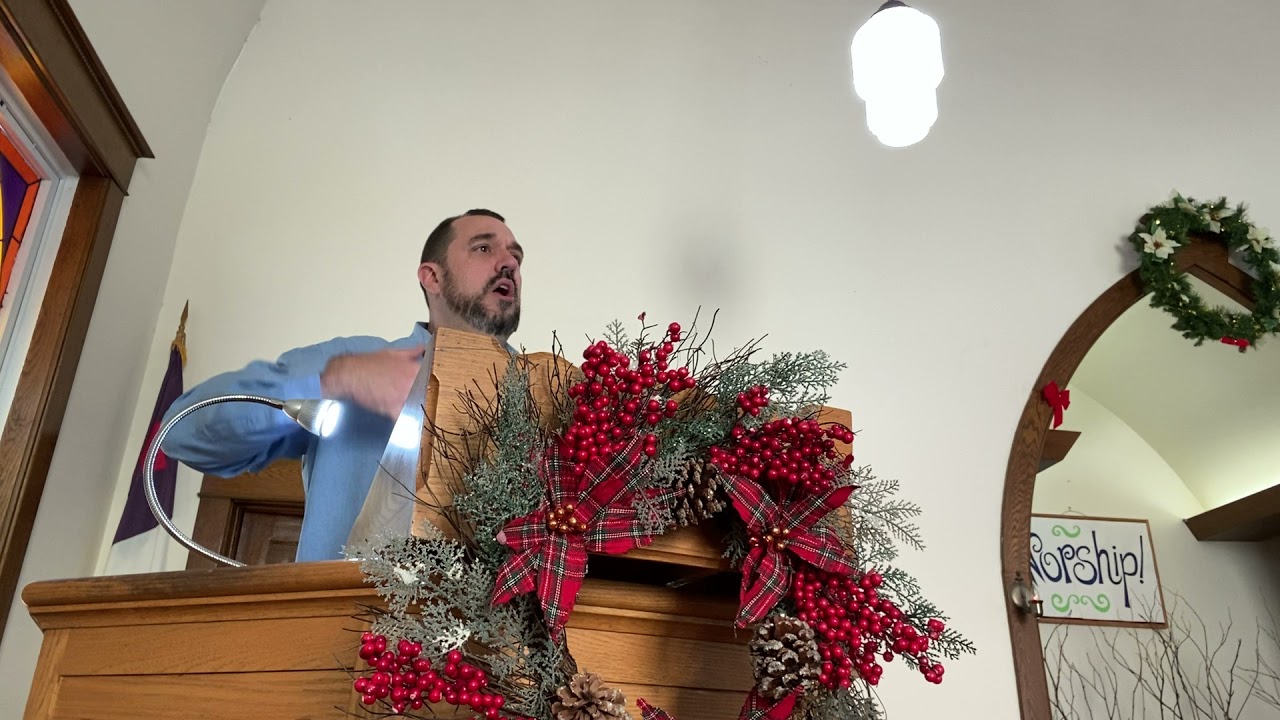 12/5/2021 The Light that Shines in the darkness.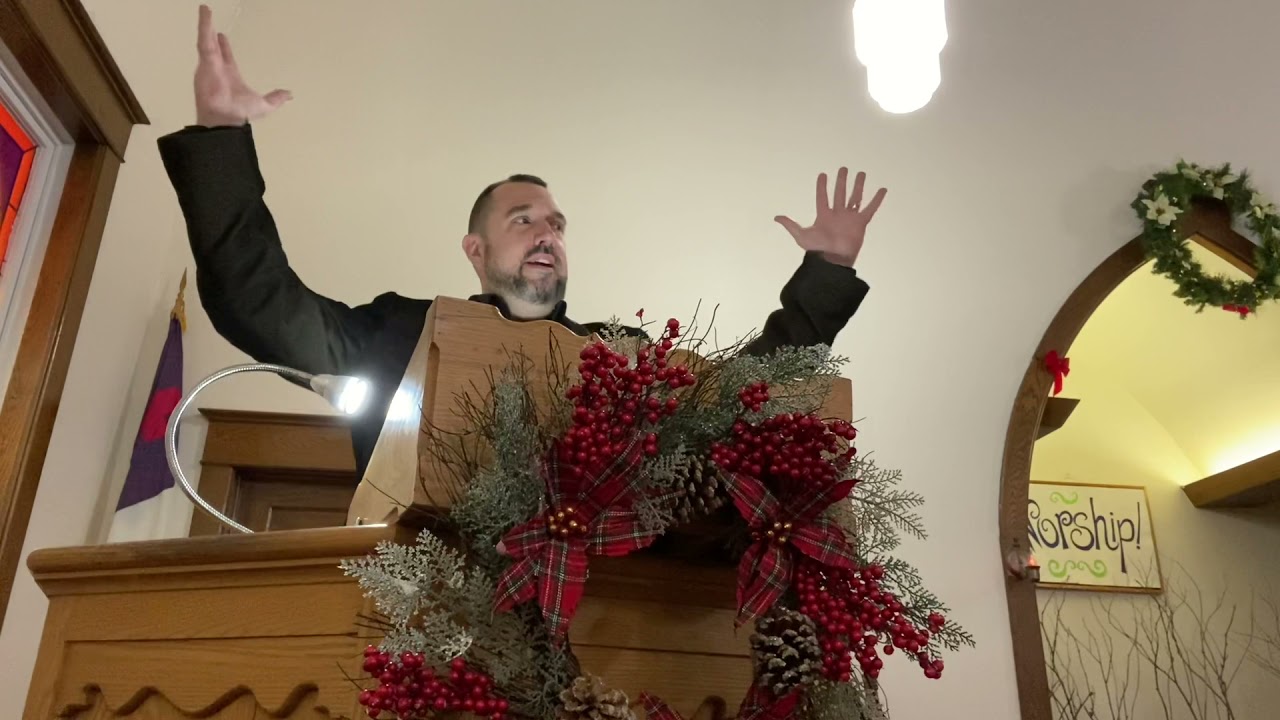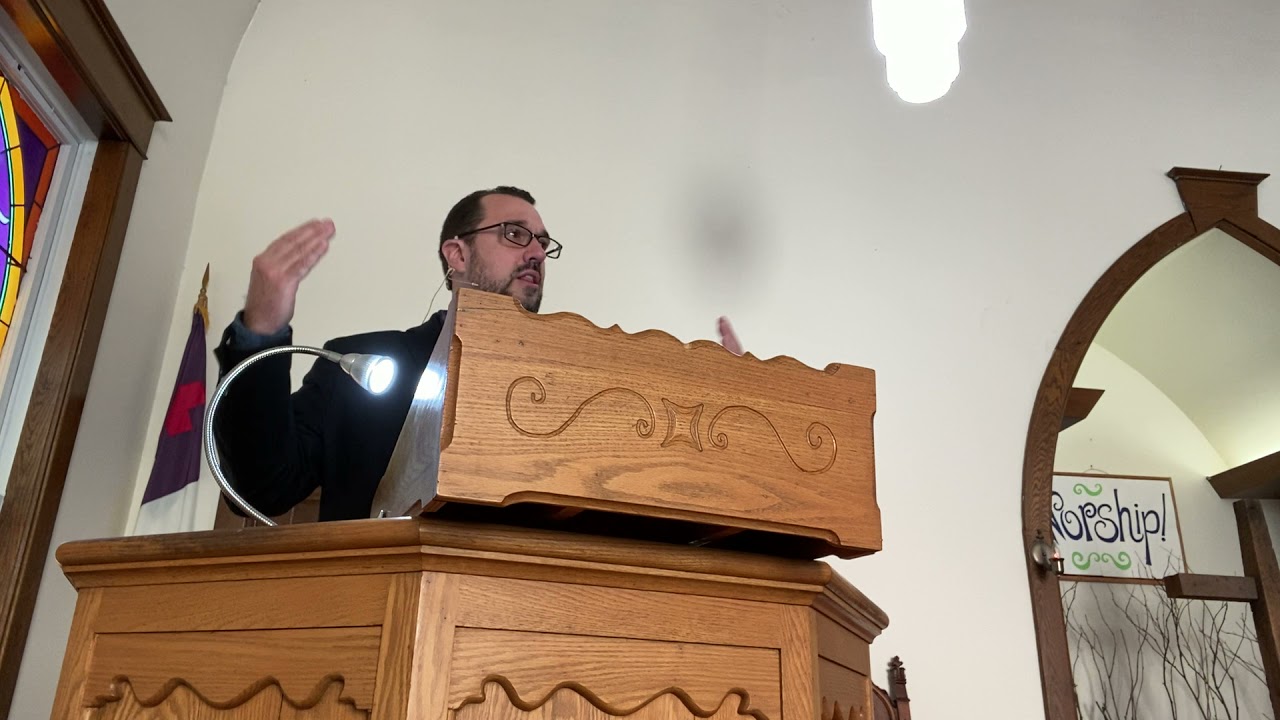 11/21/2021 Thanksgiving Message: The Empty Seat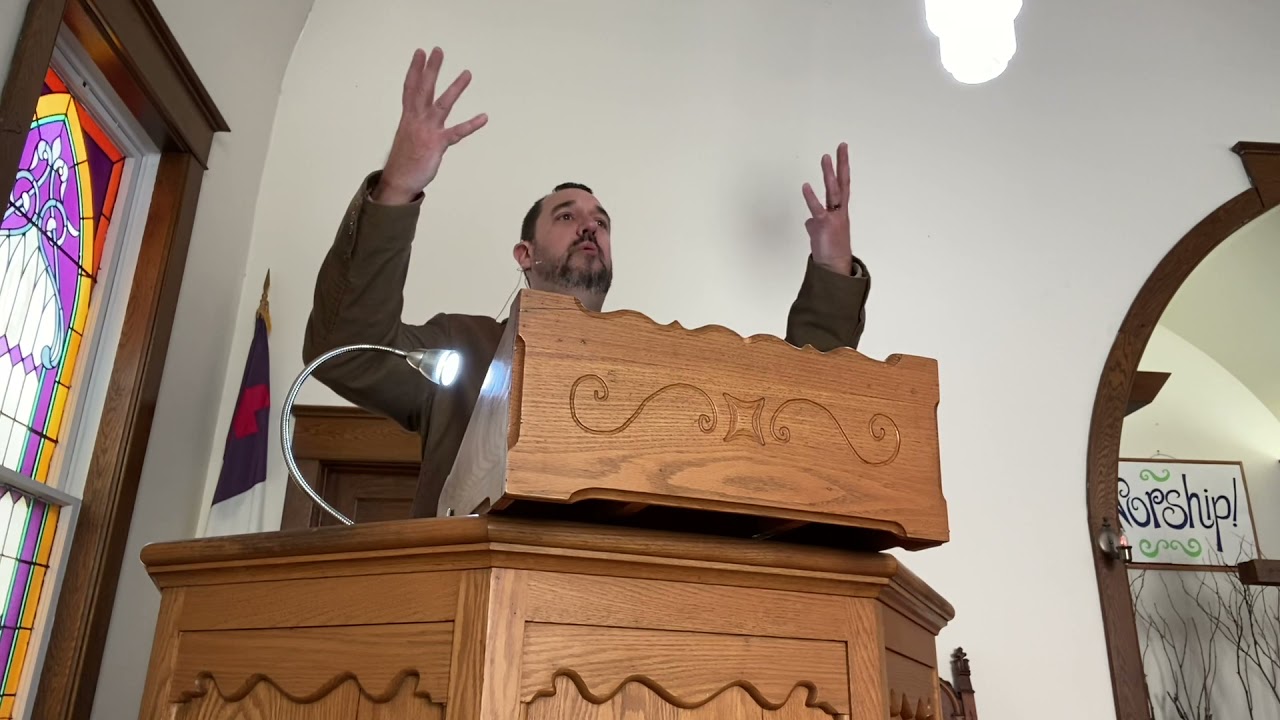 11/14/2021 "Who is Jesus"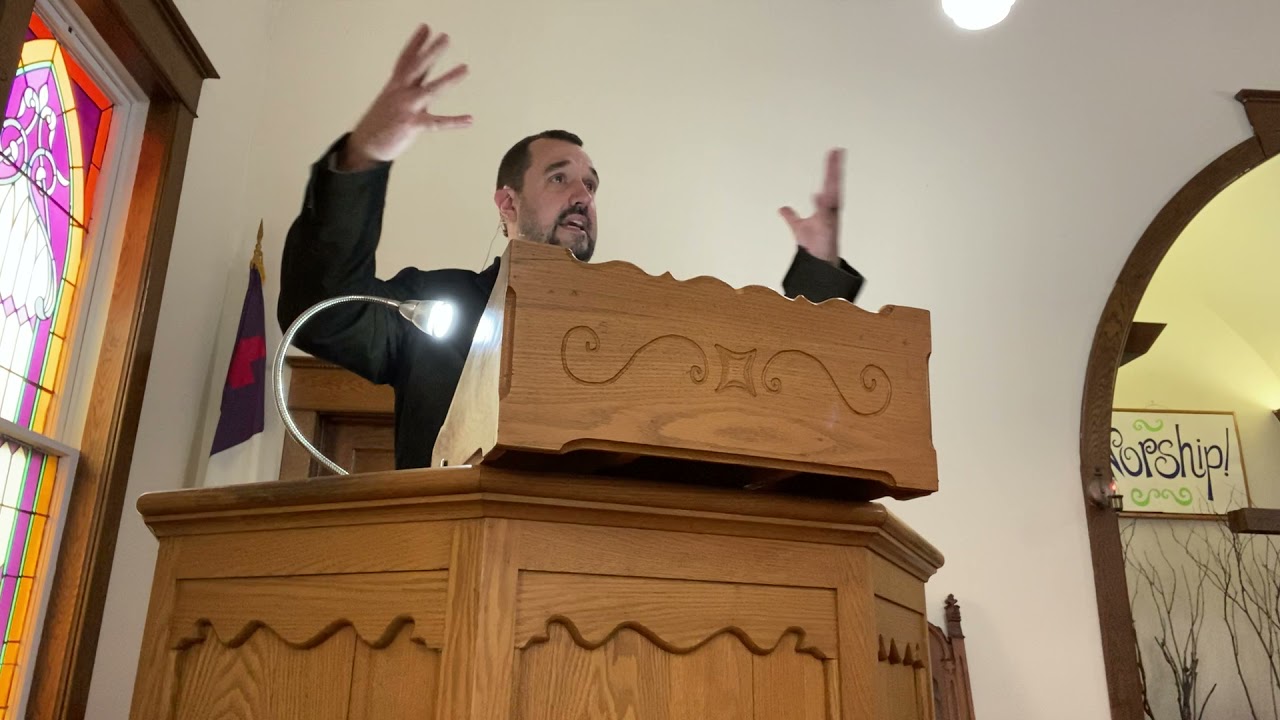 11/7/2021 "What must I do to be saved?"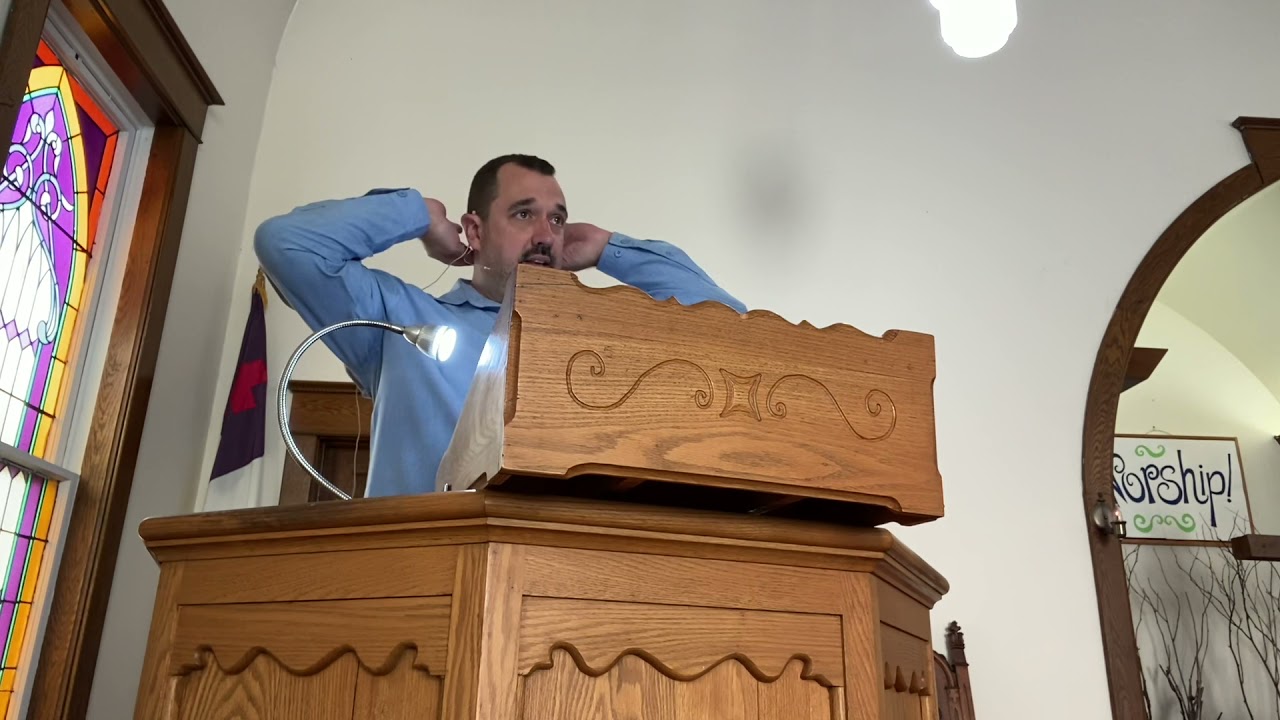 10/31/2021"Ends of the Earth"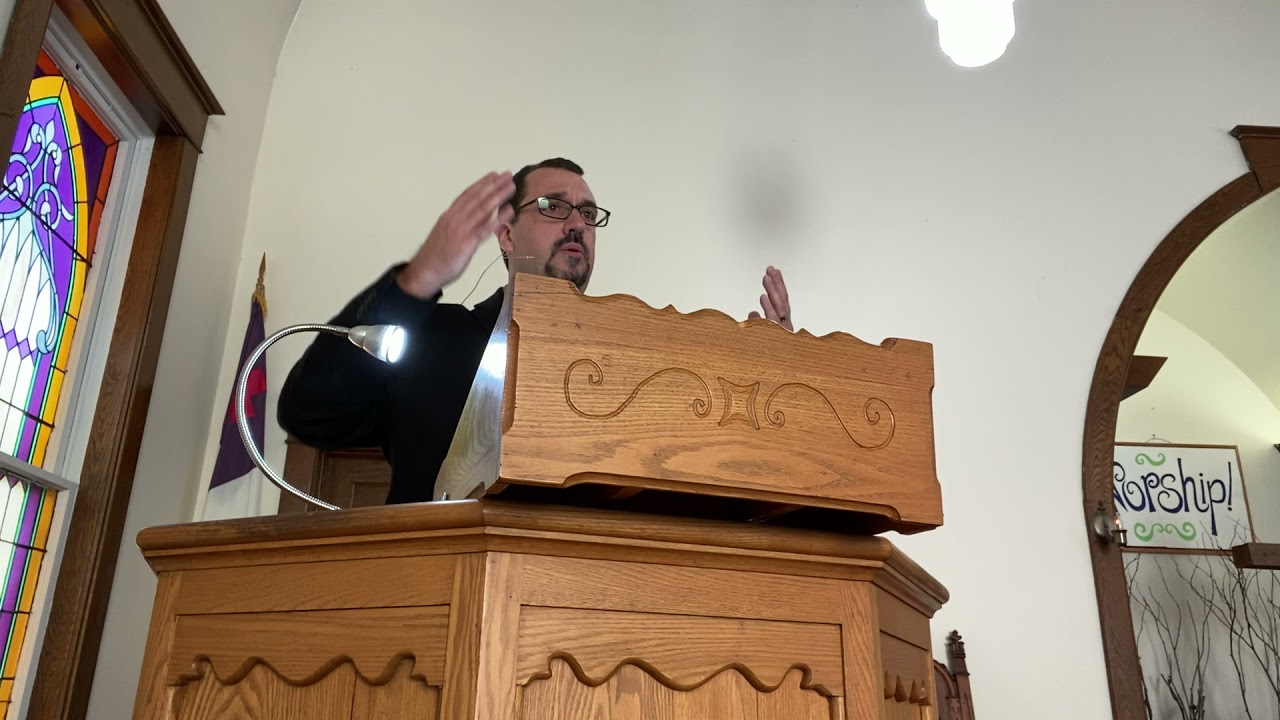 10/24/2021 "Separation of Brothers"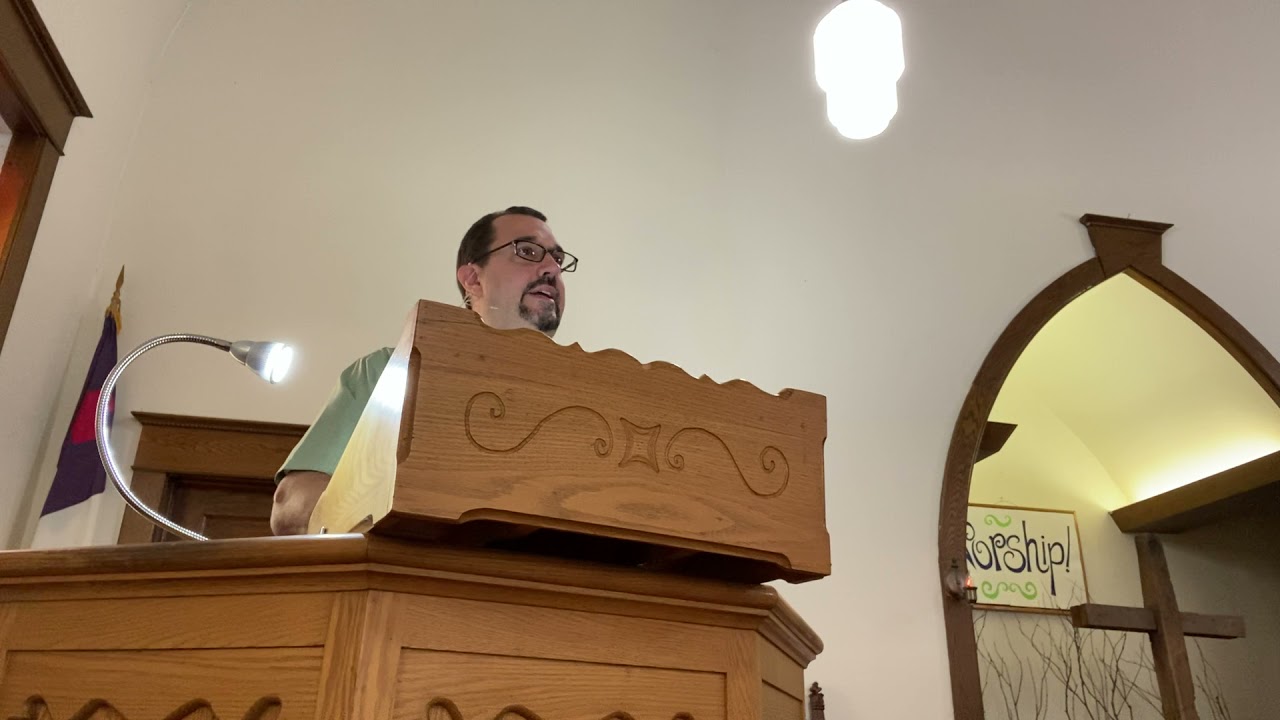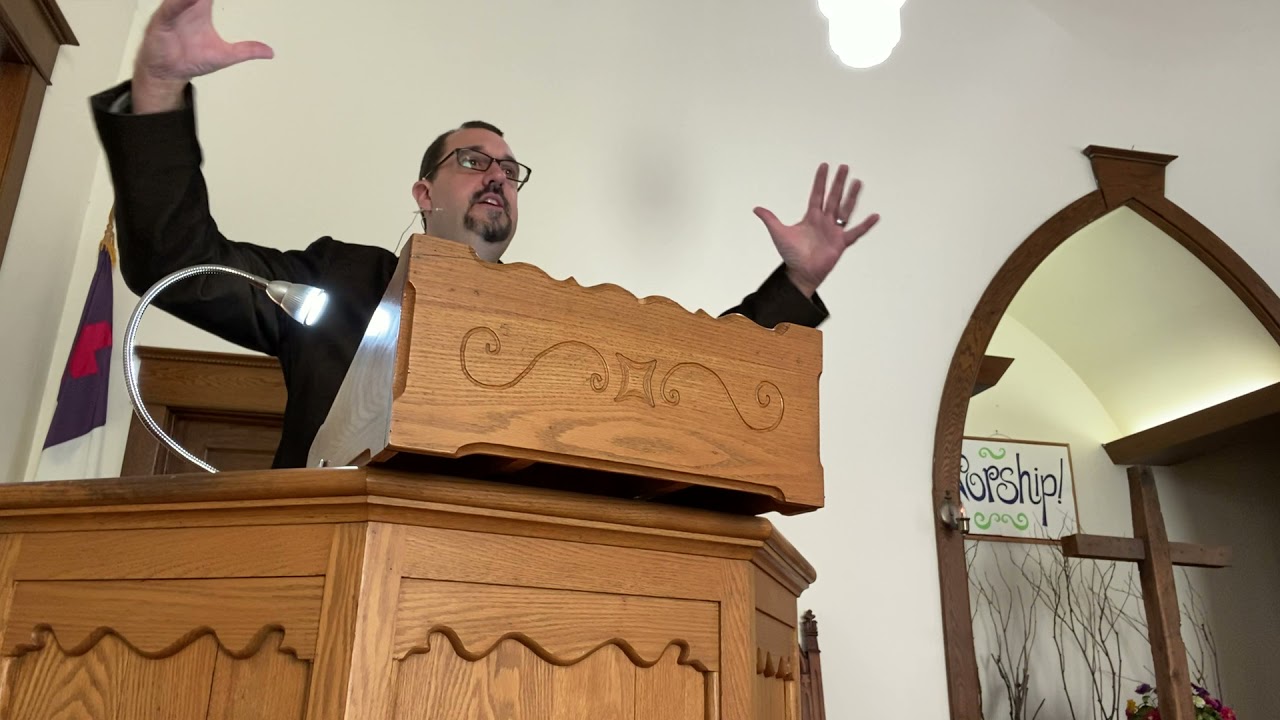 10/10/2021 "A Door of Faith"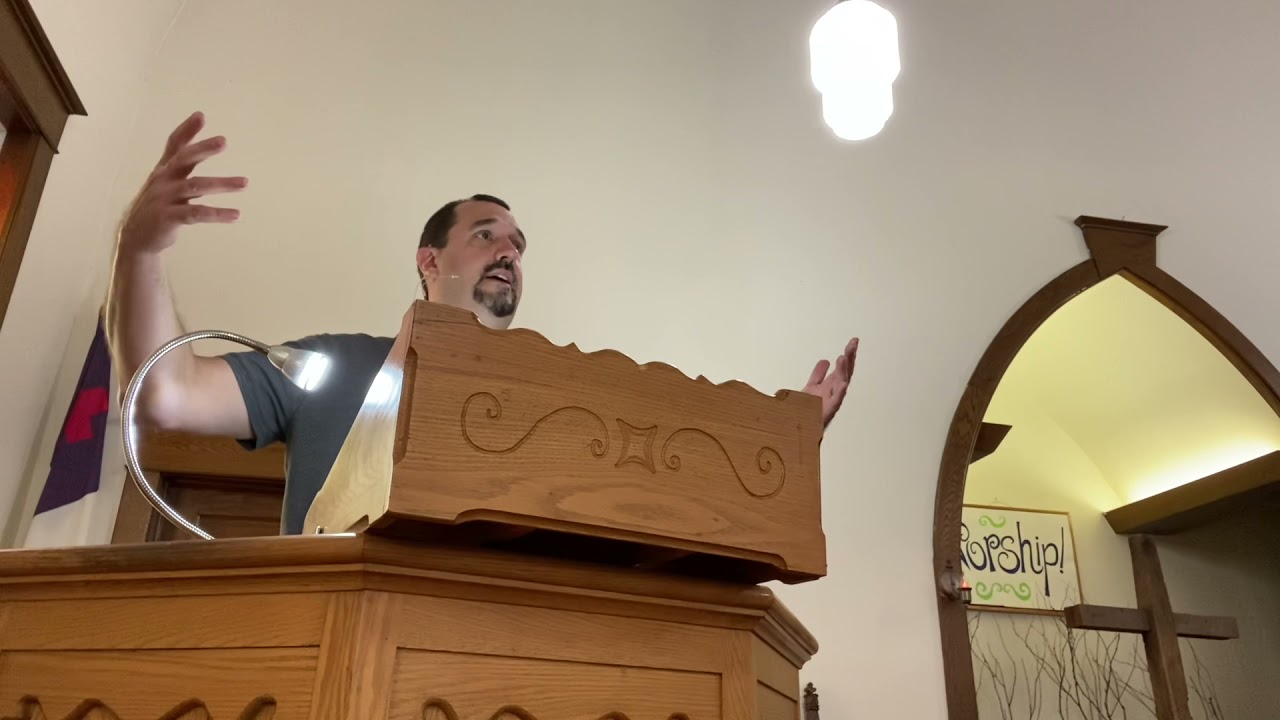 10/3/2021 "Believe It Or Not"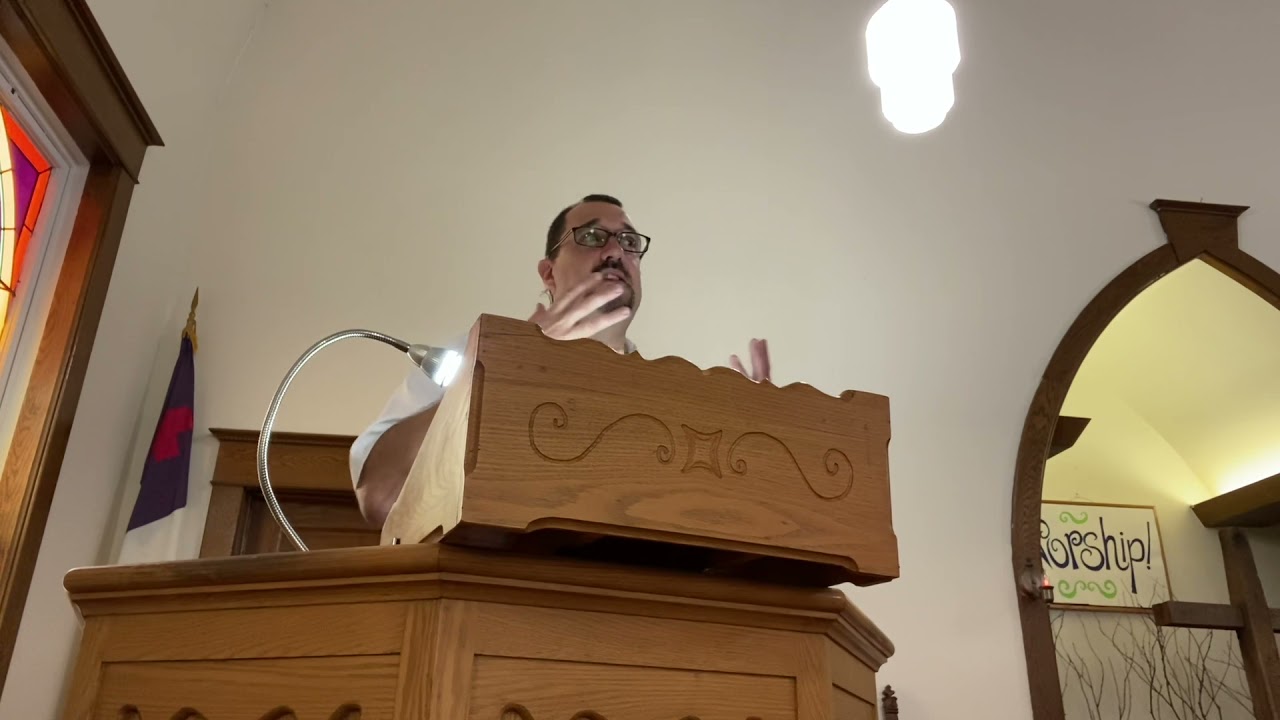 9/26/2021 "Race of Grace"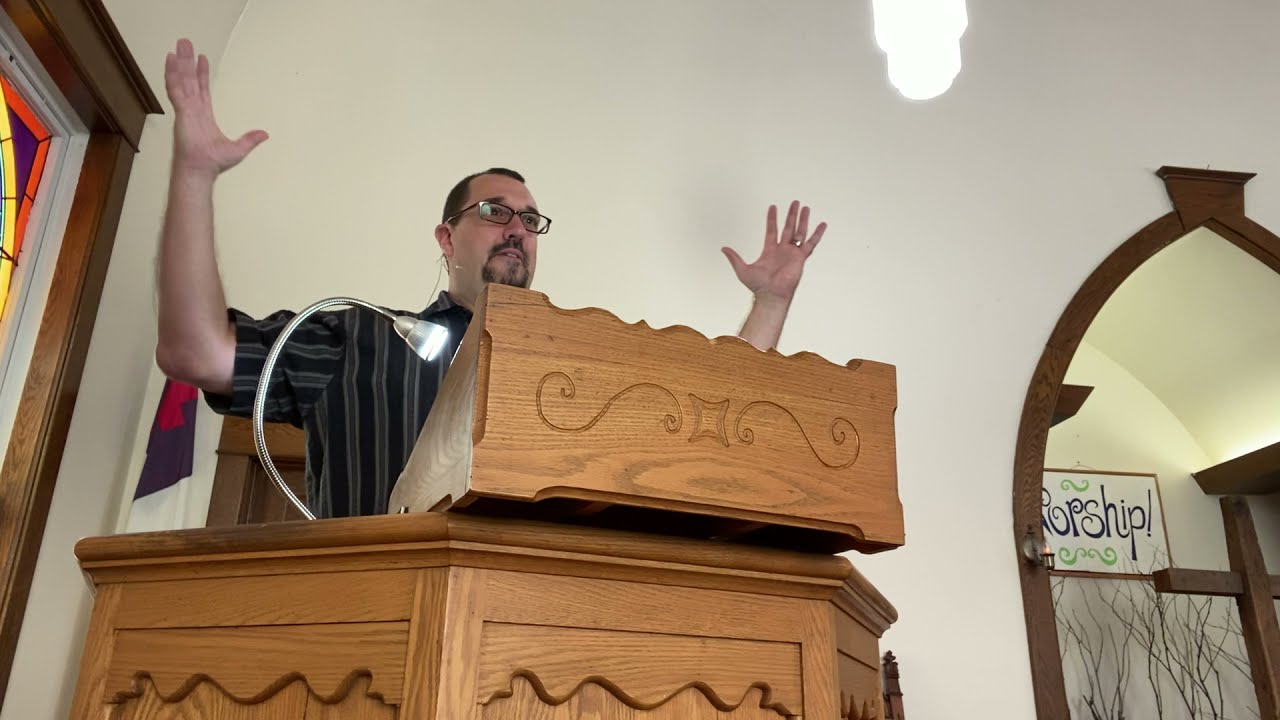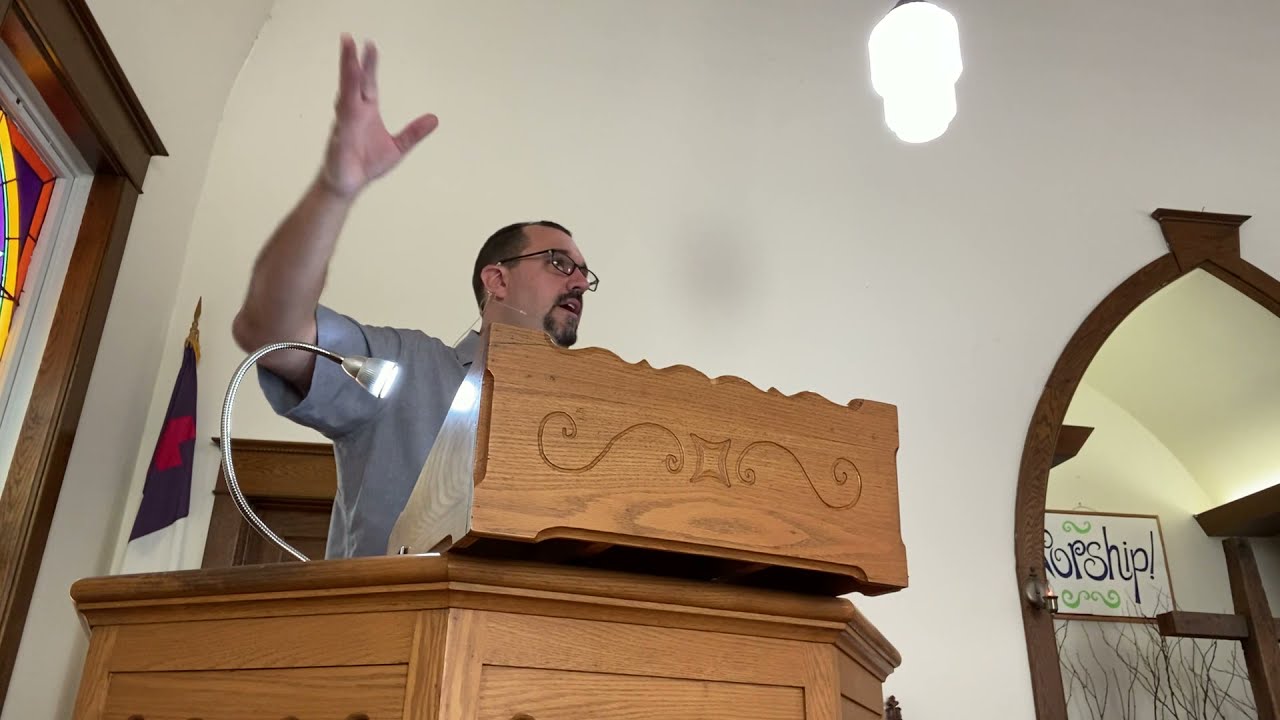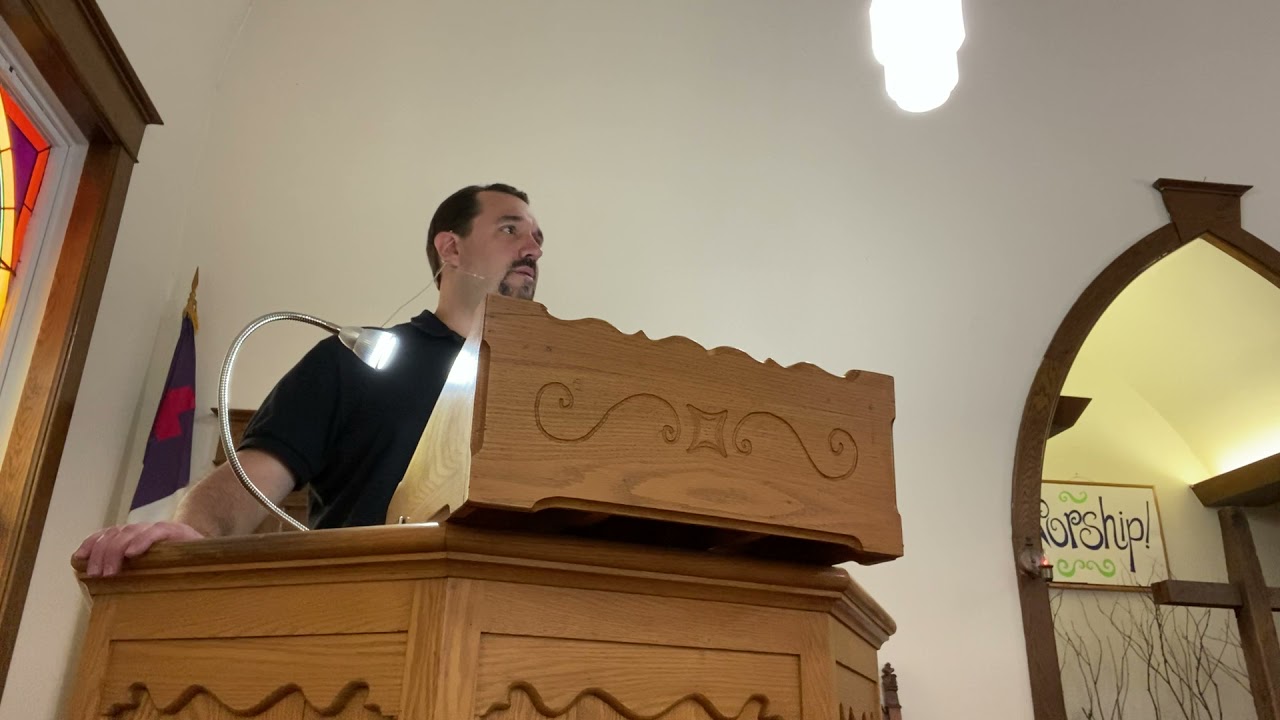 8/29/2021 "Hindered Prayer"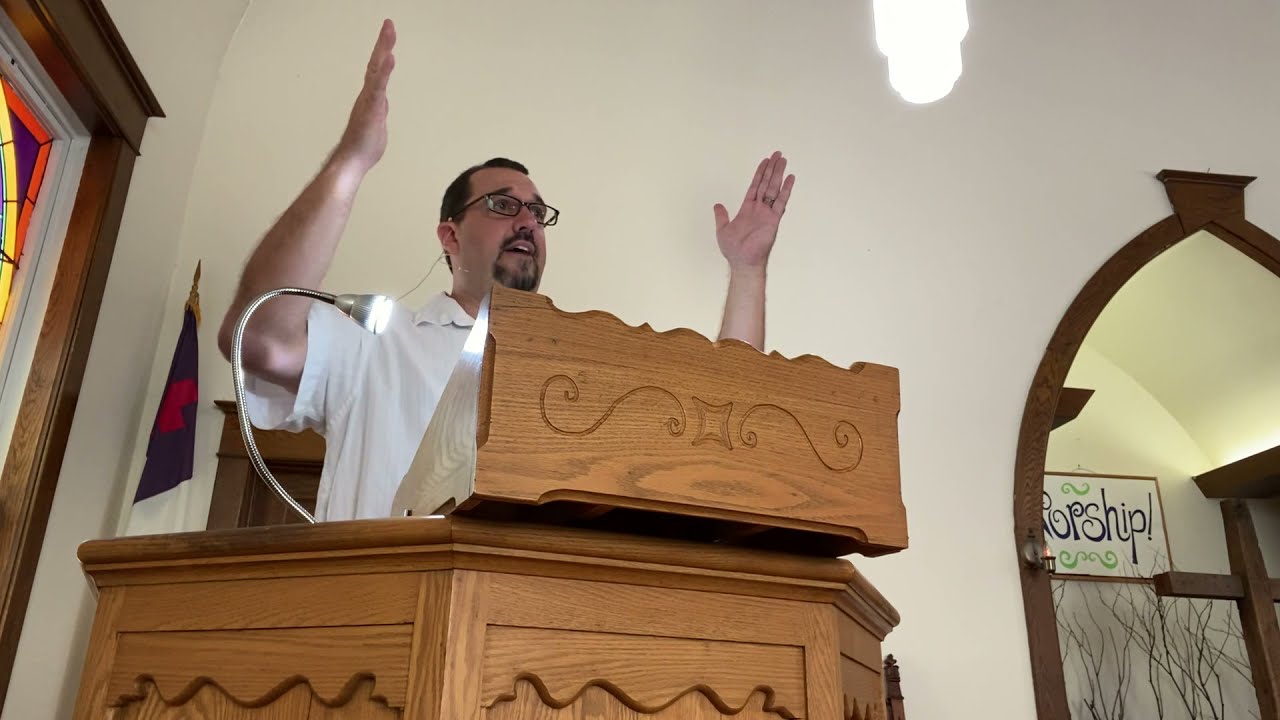 8/22/2021 "Earnest Prayer"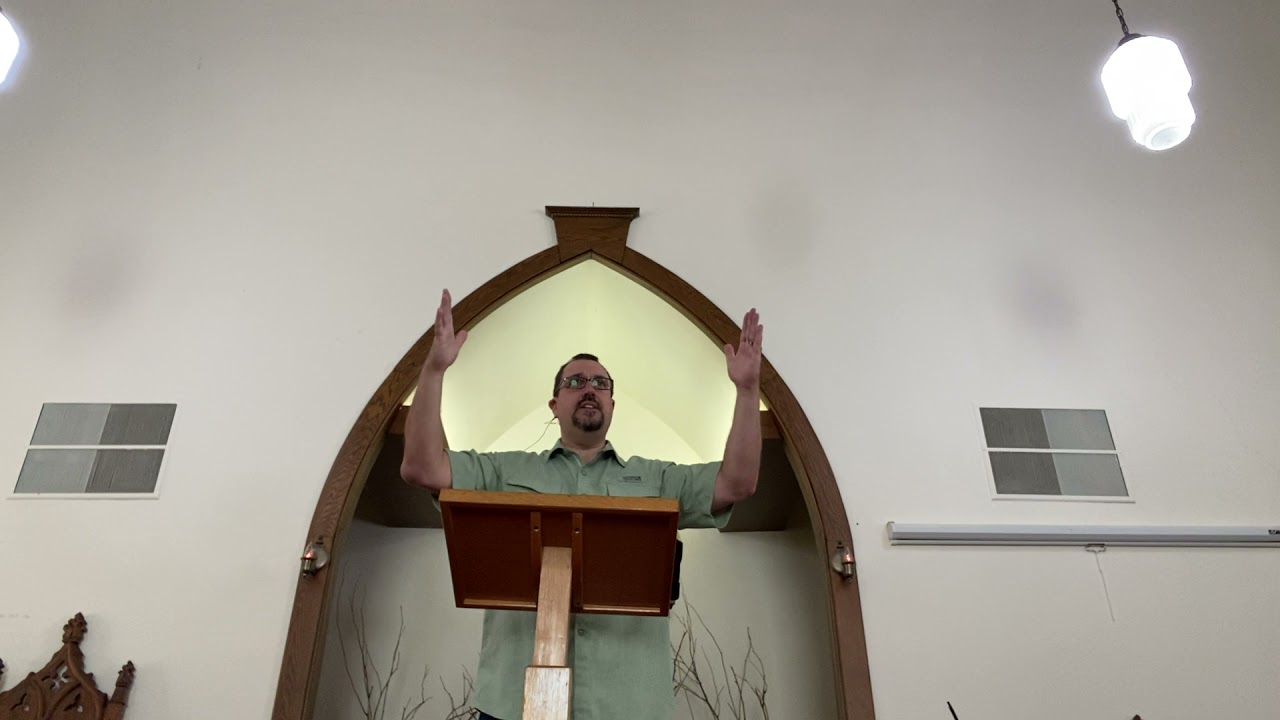 08/15/2021 "Son of Thunder"
8/8/2021 "Agabus & the Relief"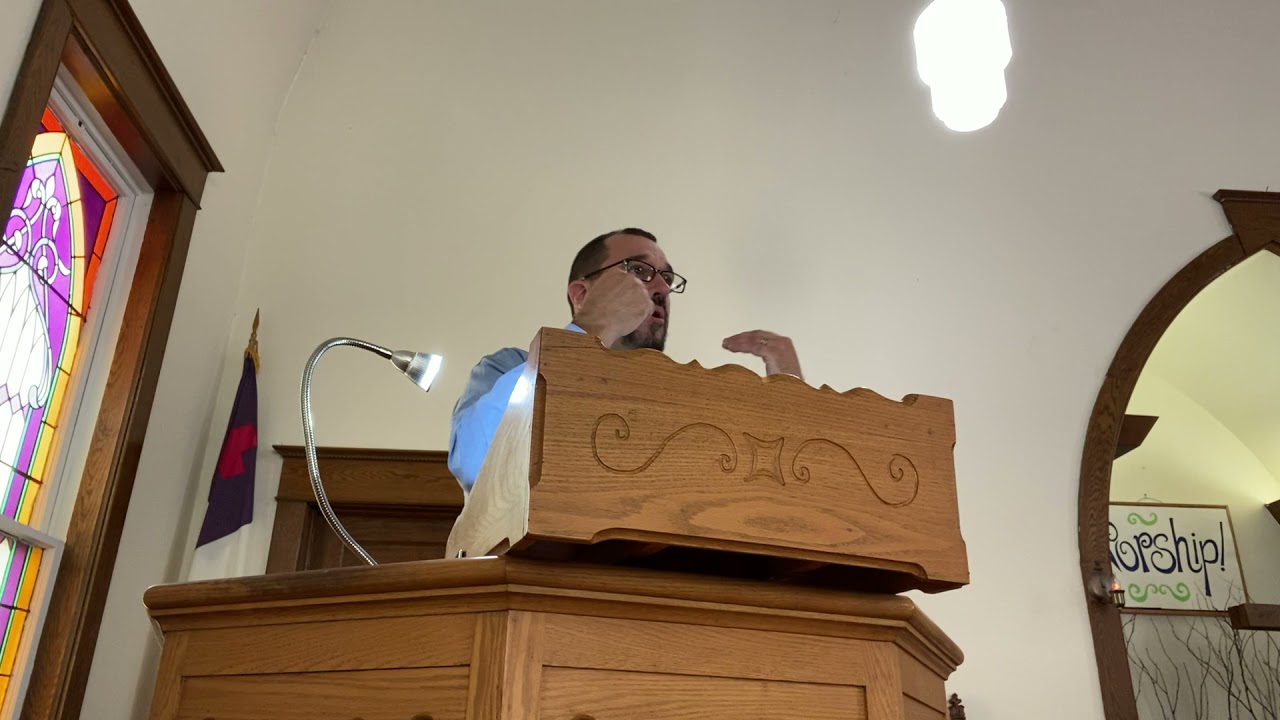 7/25/2021 "God has made clean"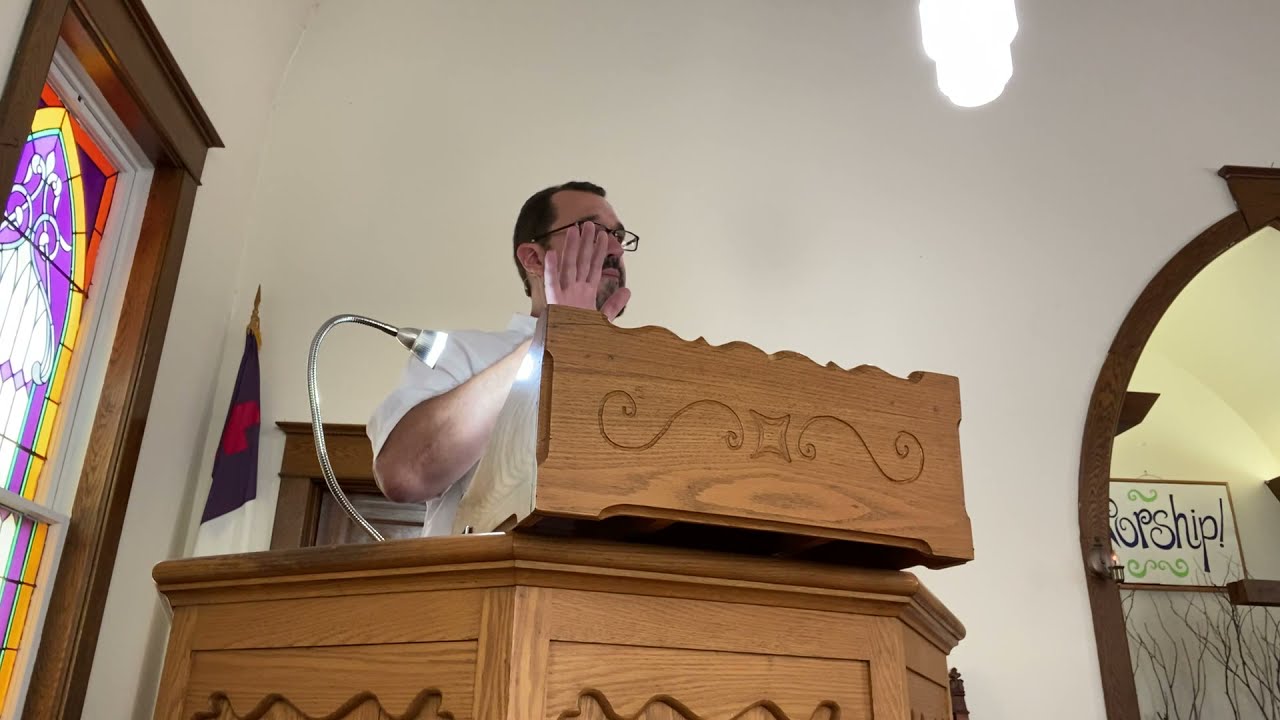 6/27/2021 "The Great Physician"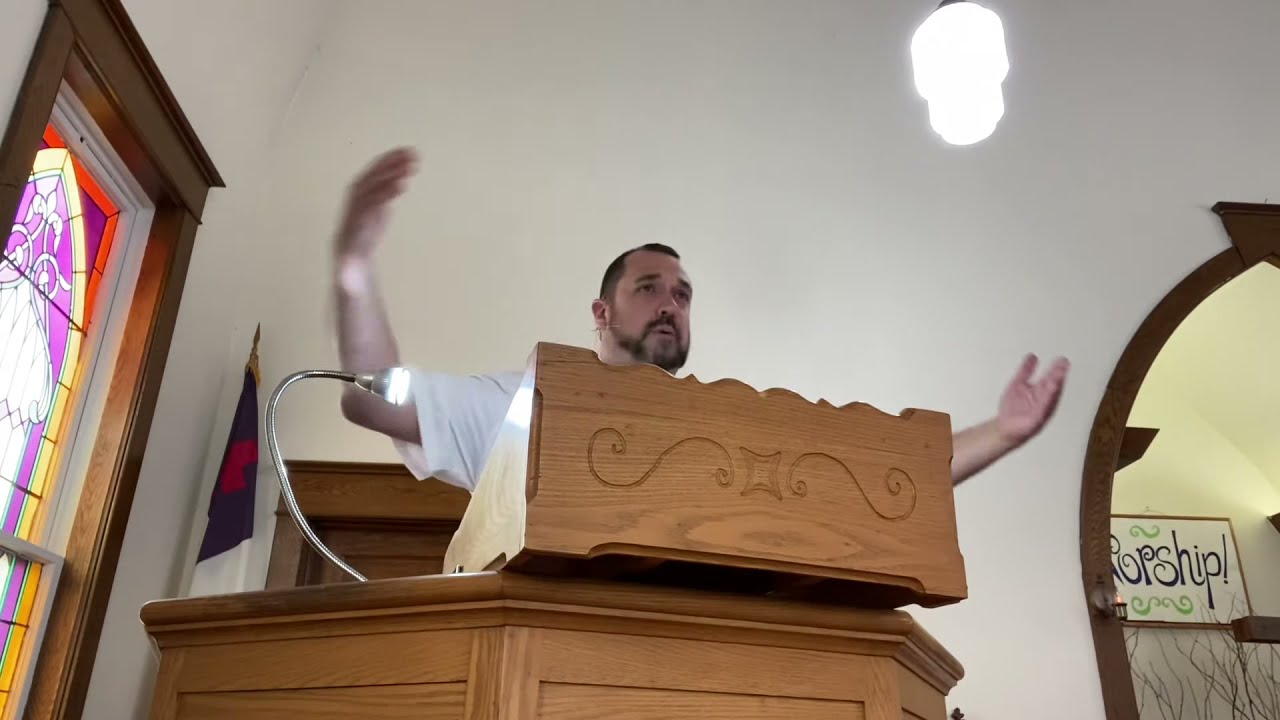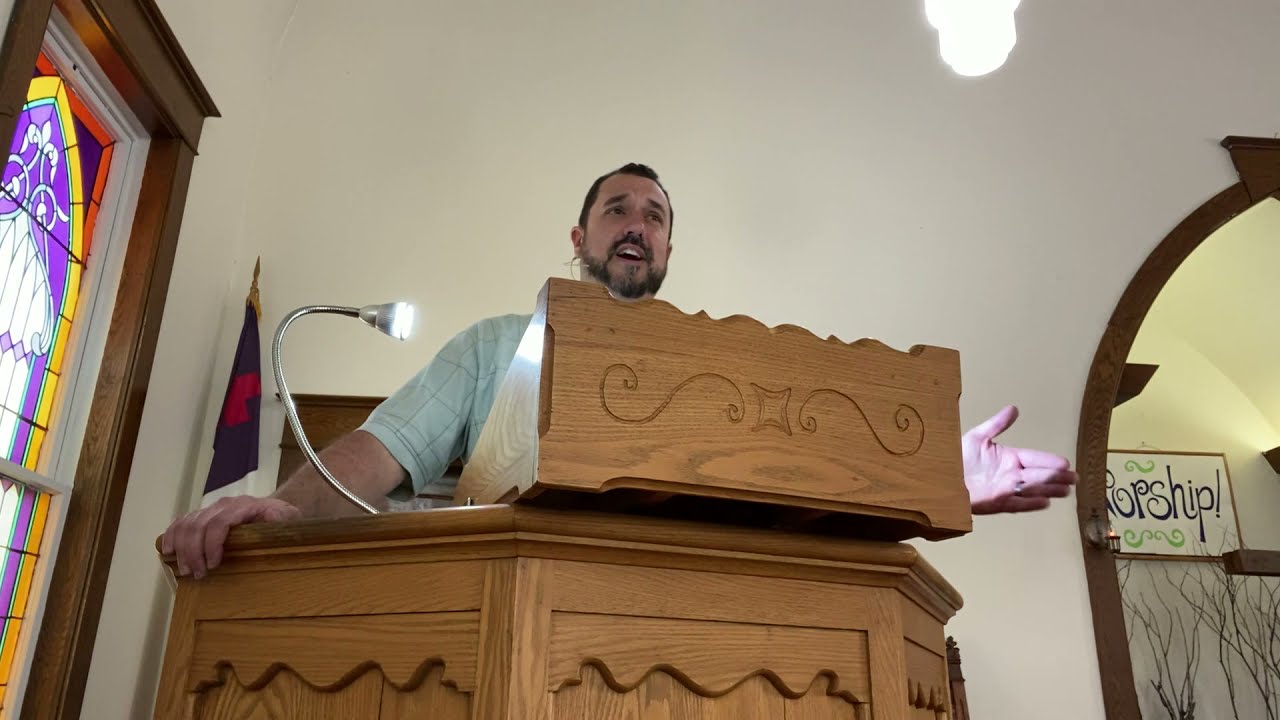 6/6/2021 "Chosen Instrument"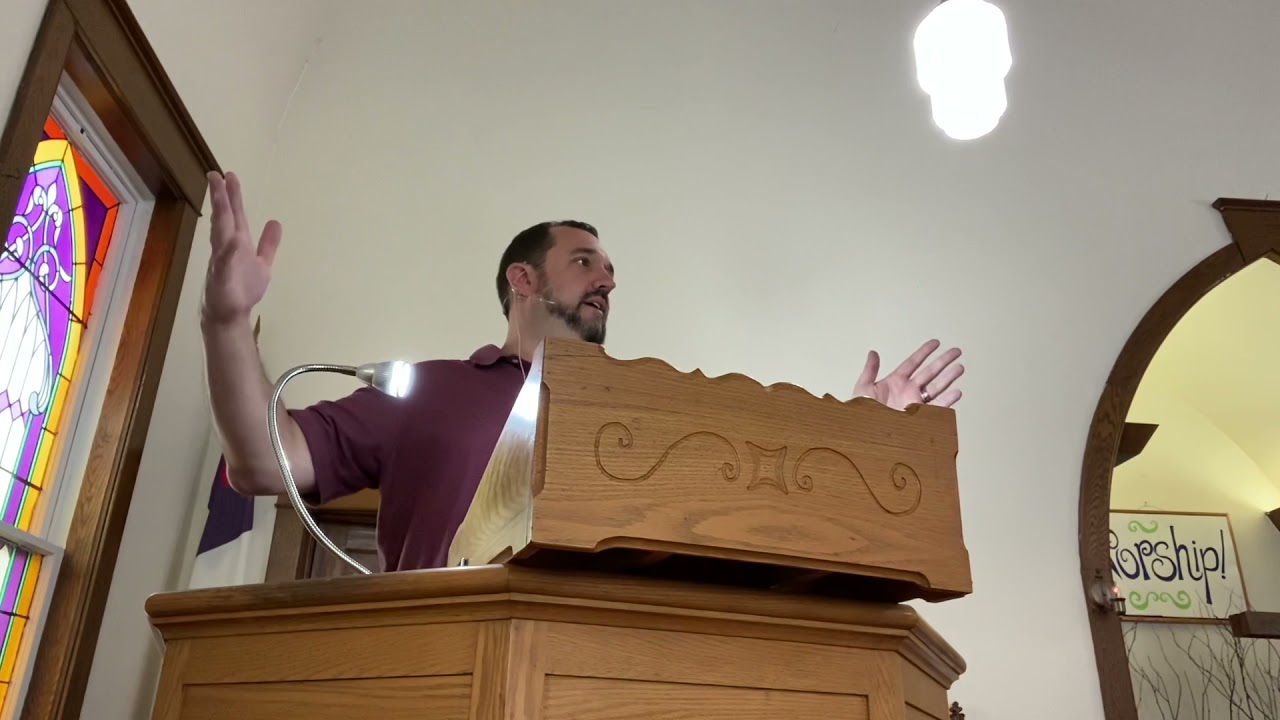 5/30/2021 "Abnormally Born"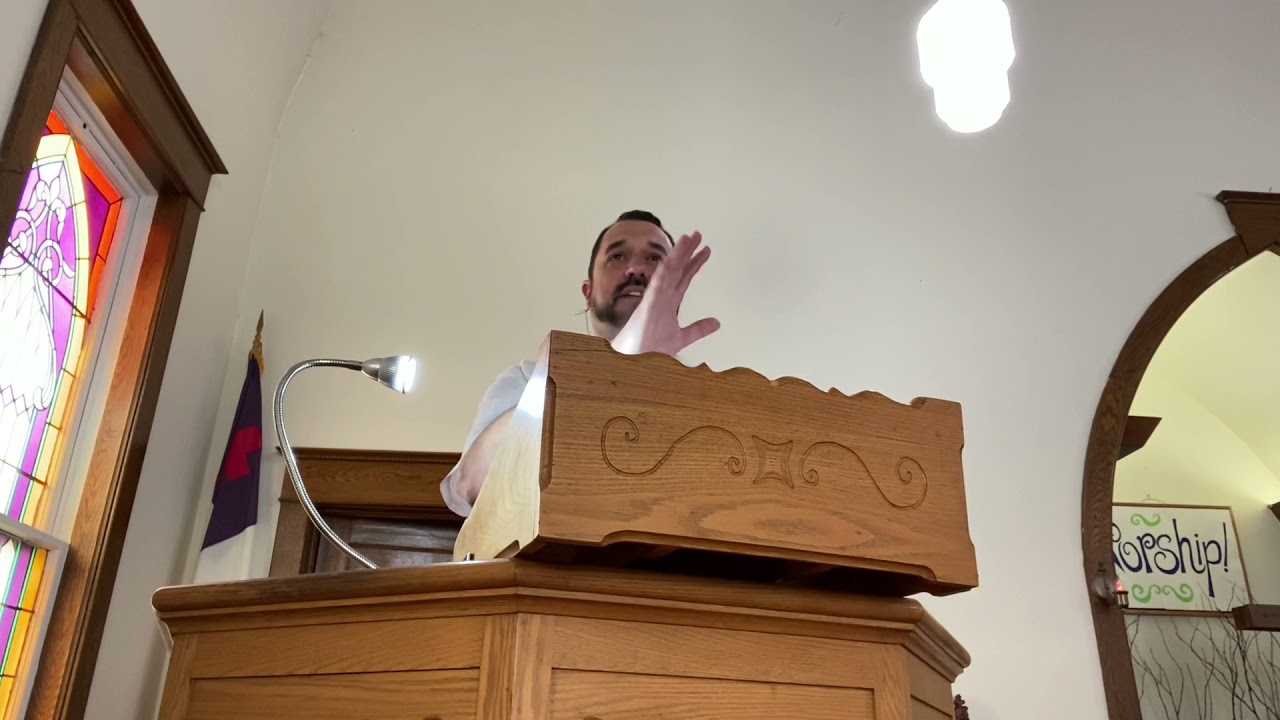 5/23/2021 "The Good News..."
5/16/2021 "Simon the Magician"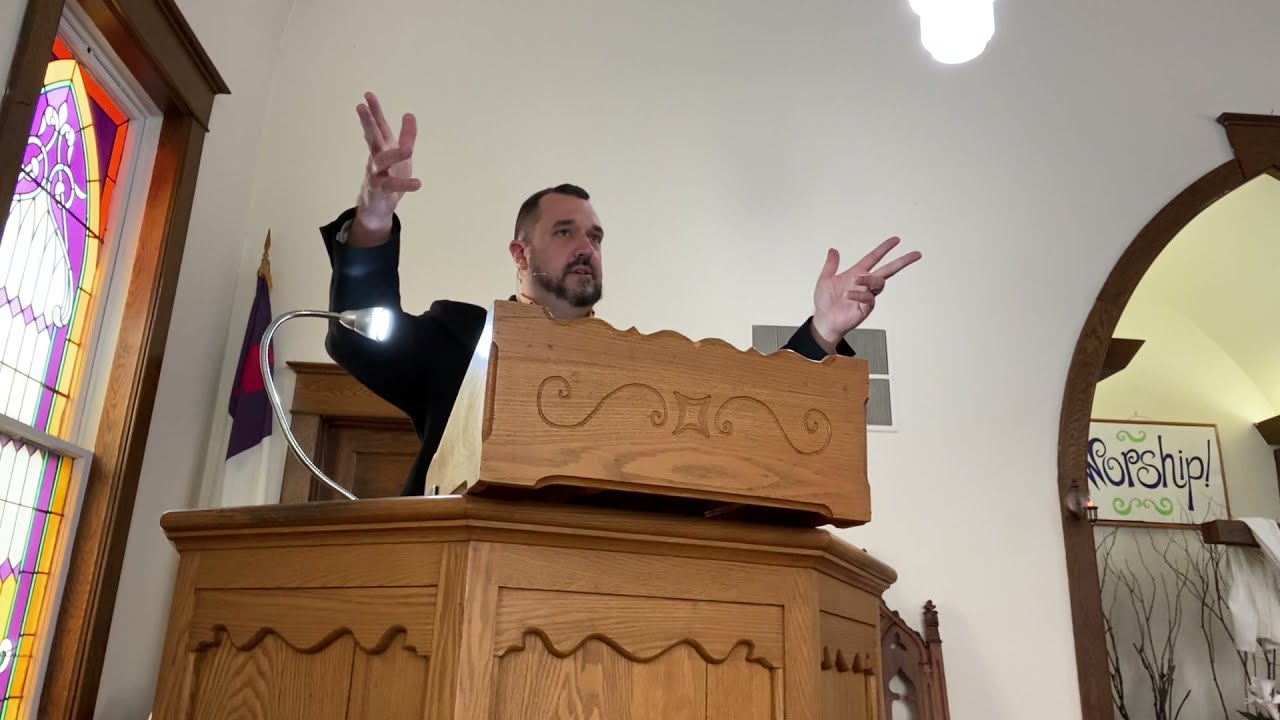 5/9/2021 Mother's Day message: "Arise and Call Her Blessed"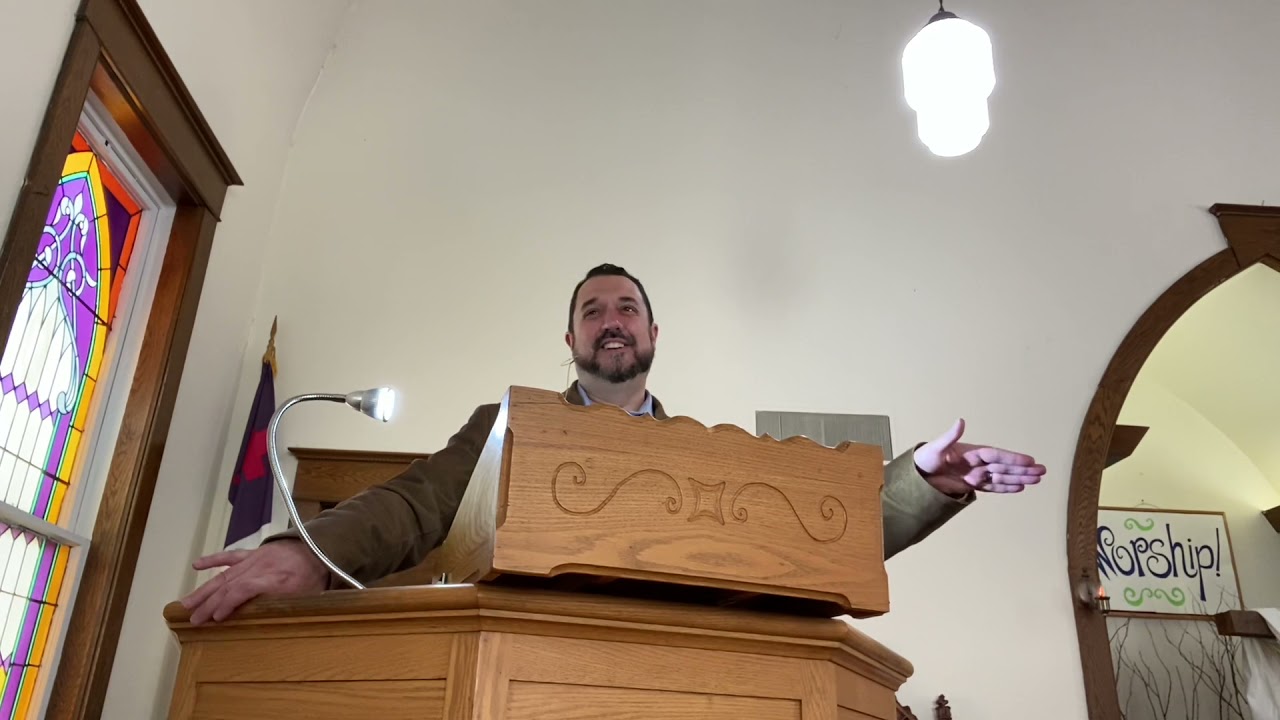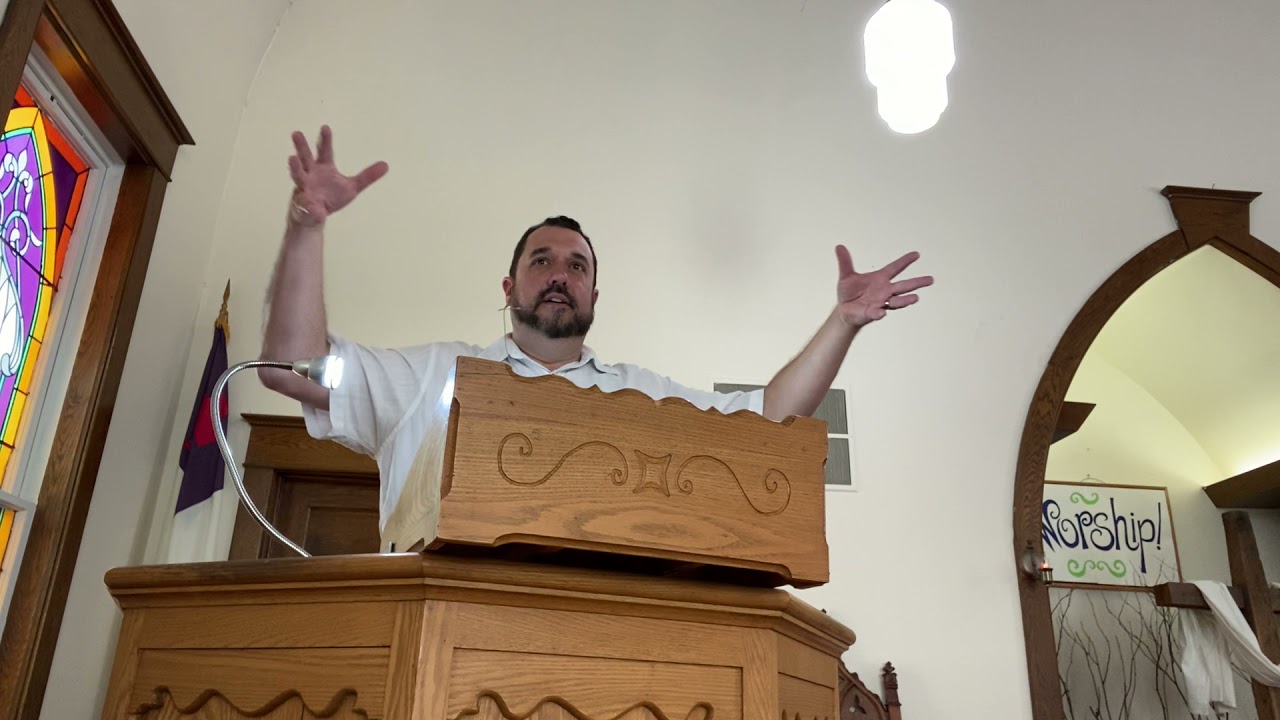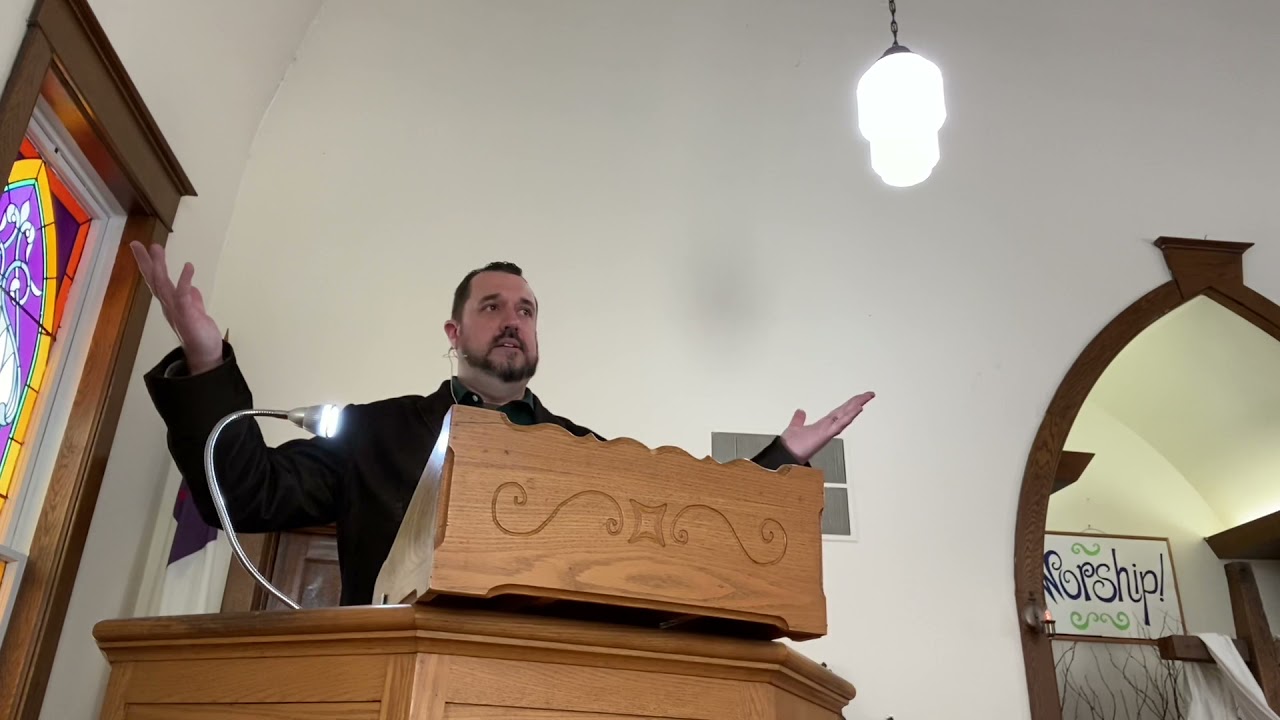 4/18/2021 "The Growing Church part 2"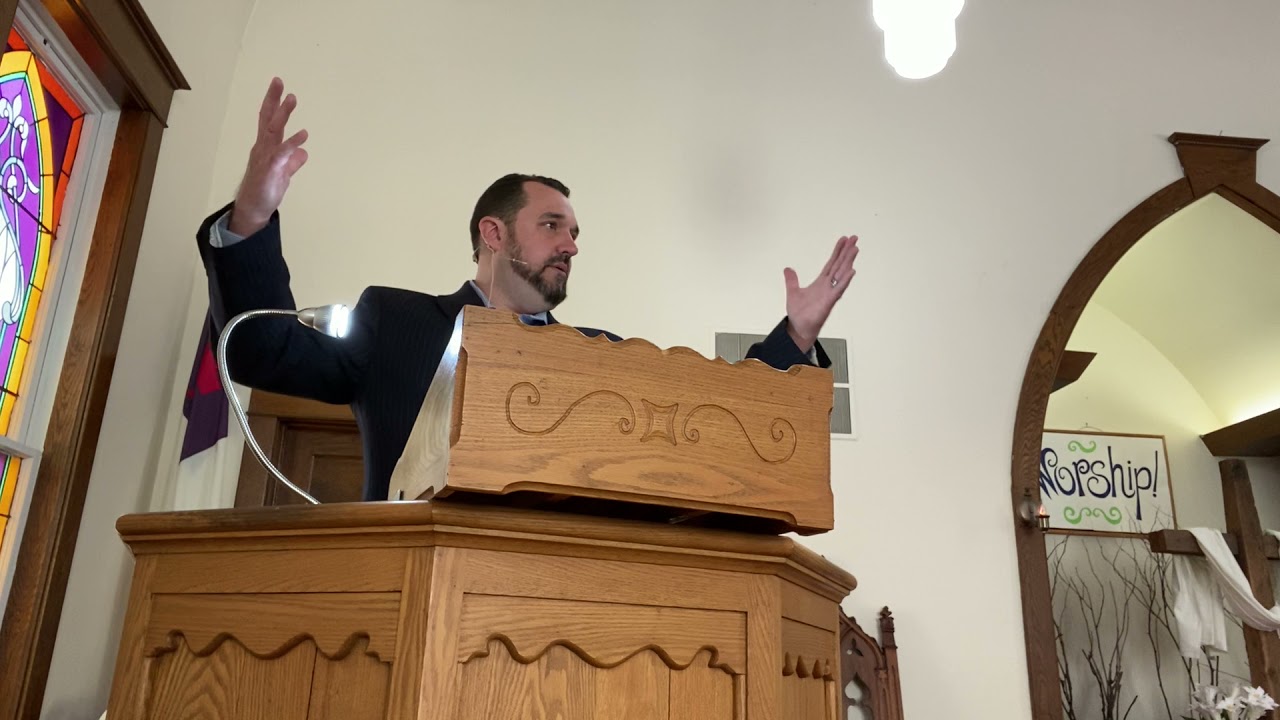 4/11/2021 A Growing Church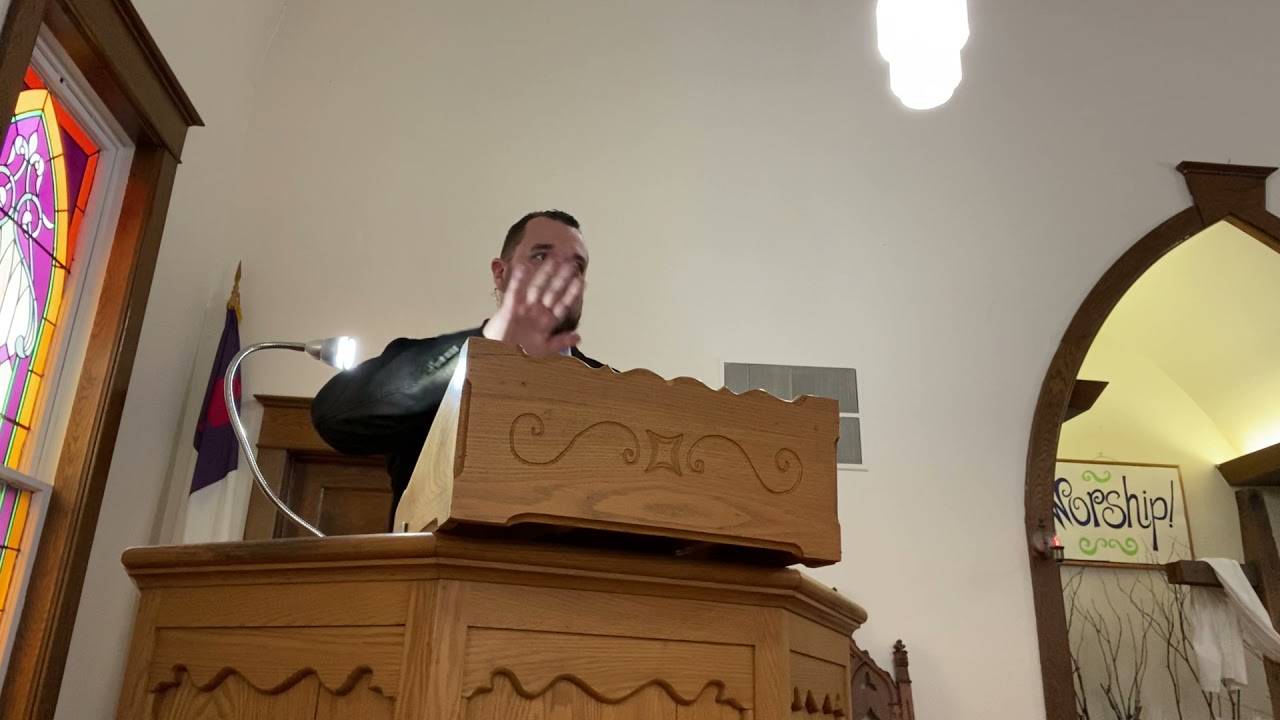 4/4/2021 Easter Sunday Message: "He is Risen!"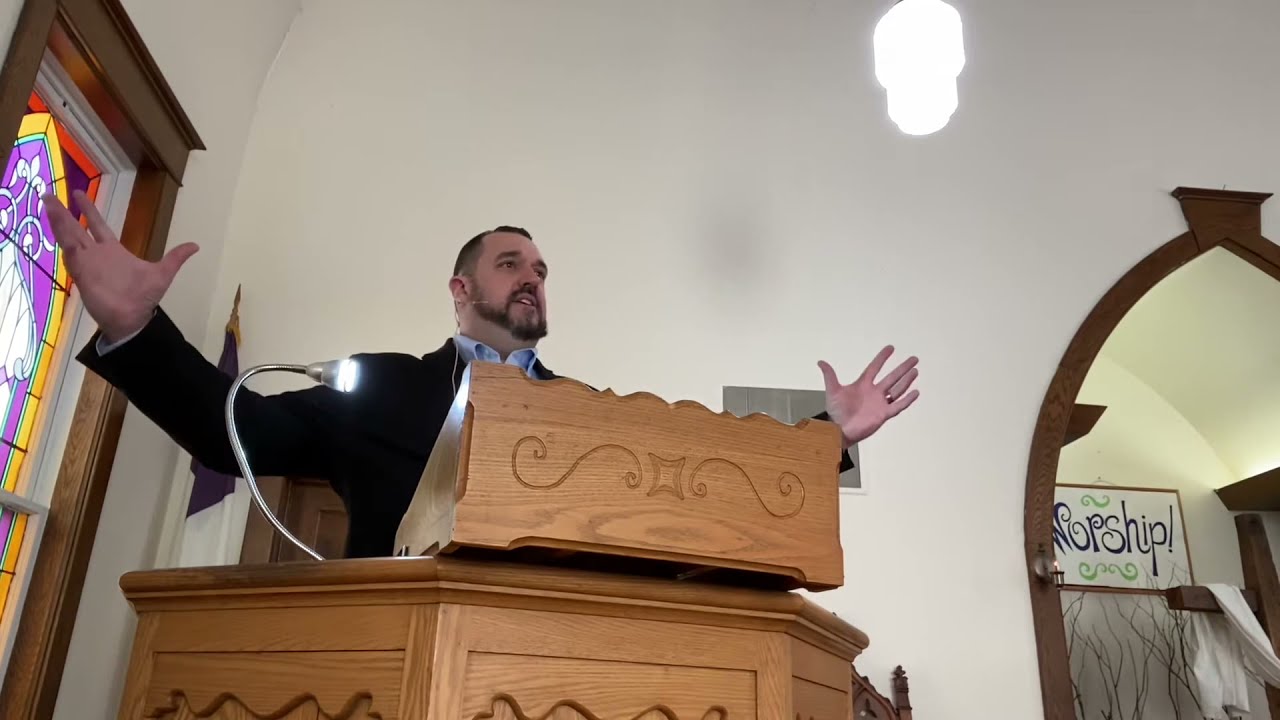 3/28/2021 Palm Sunday Message: Hosanna in the Highest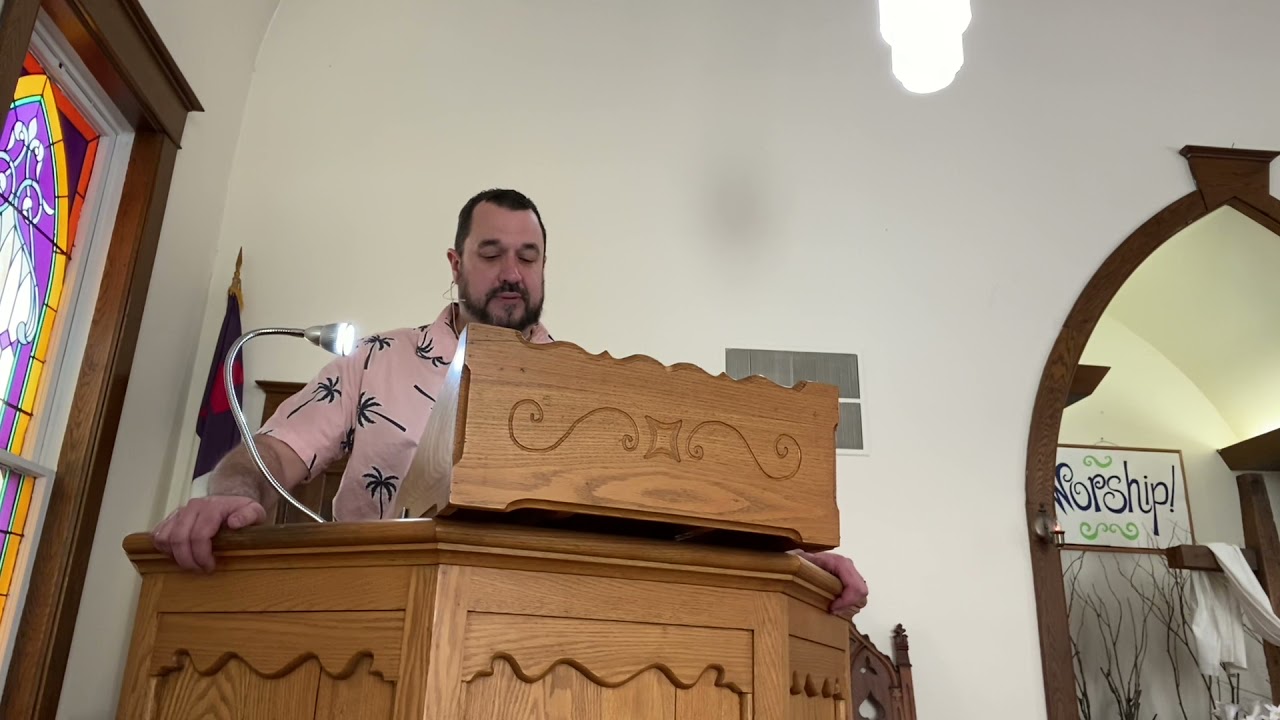 3/21/2021 The New Covenant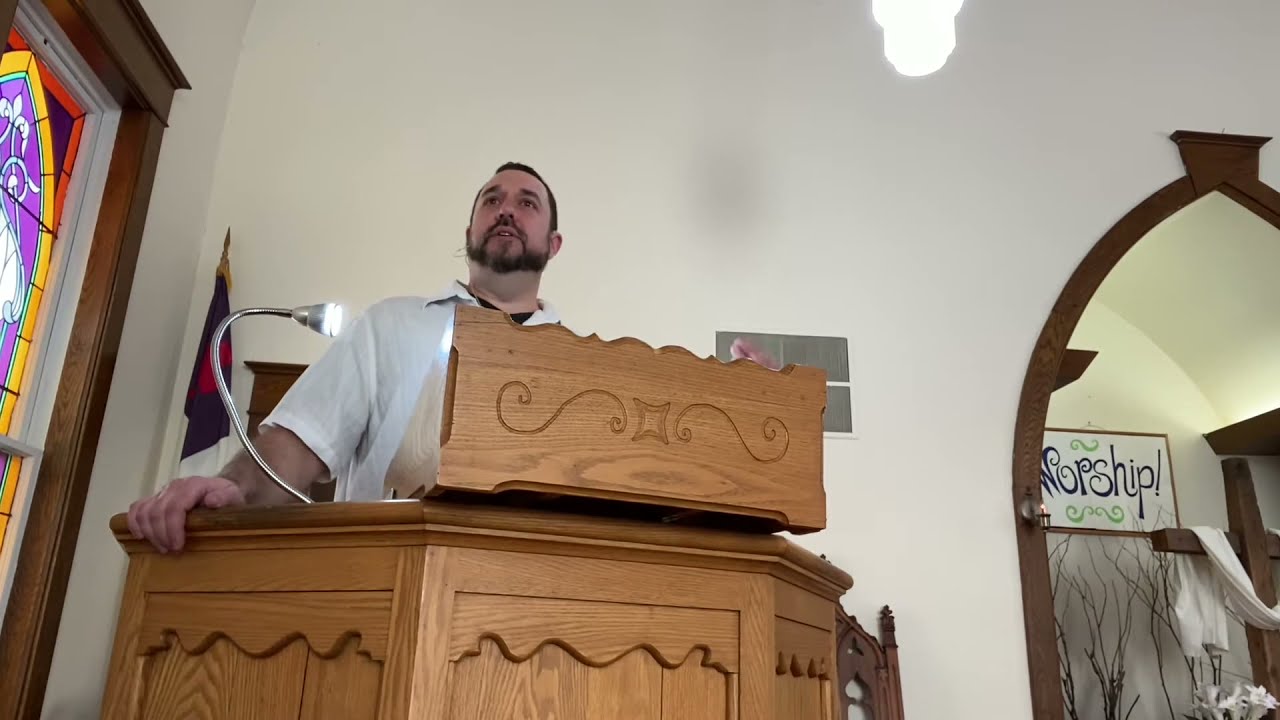 3/14/2021 "They Were All One"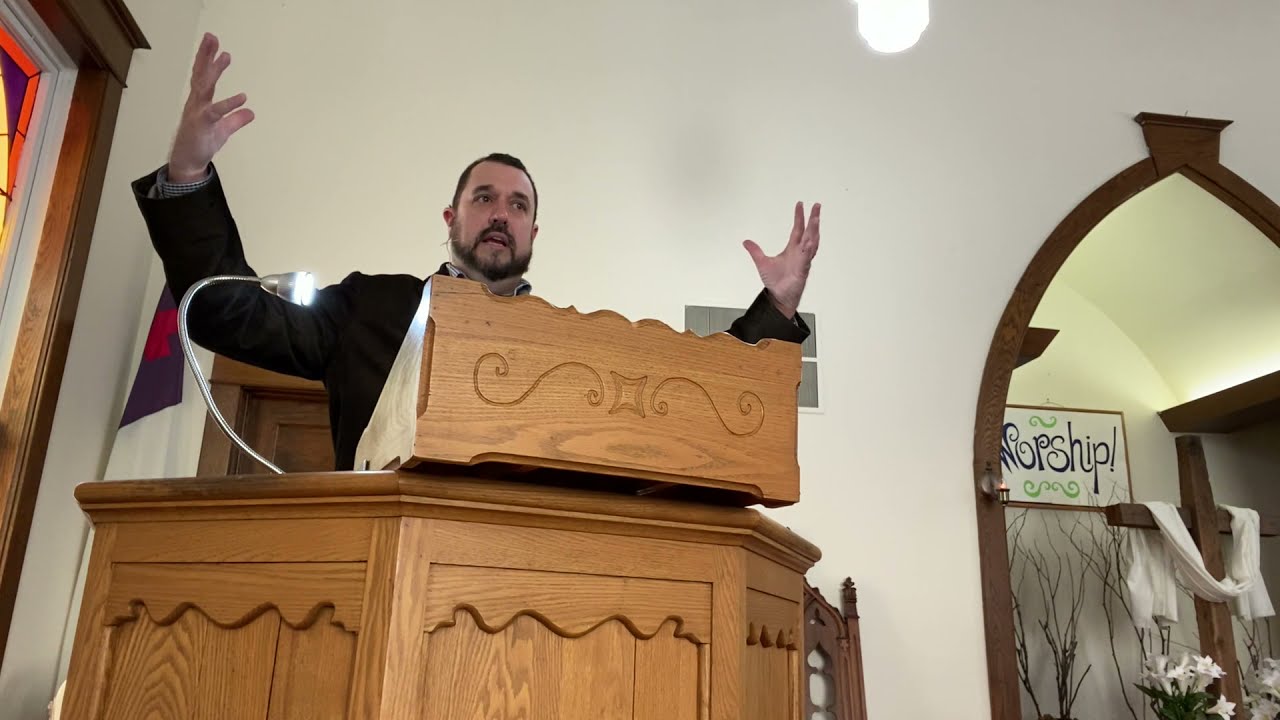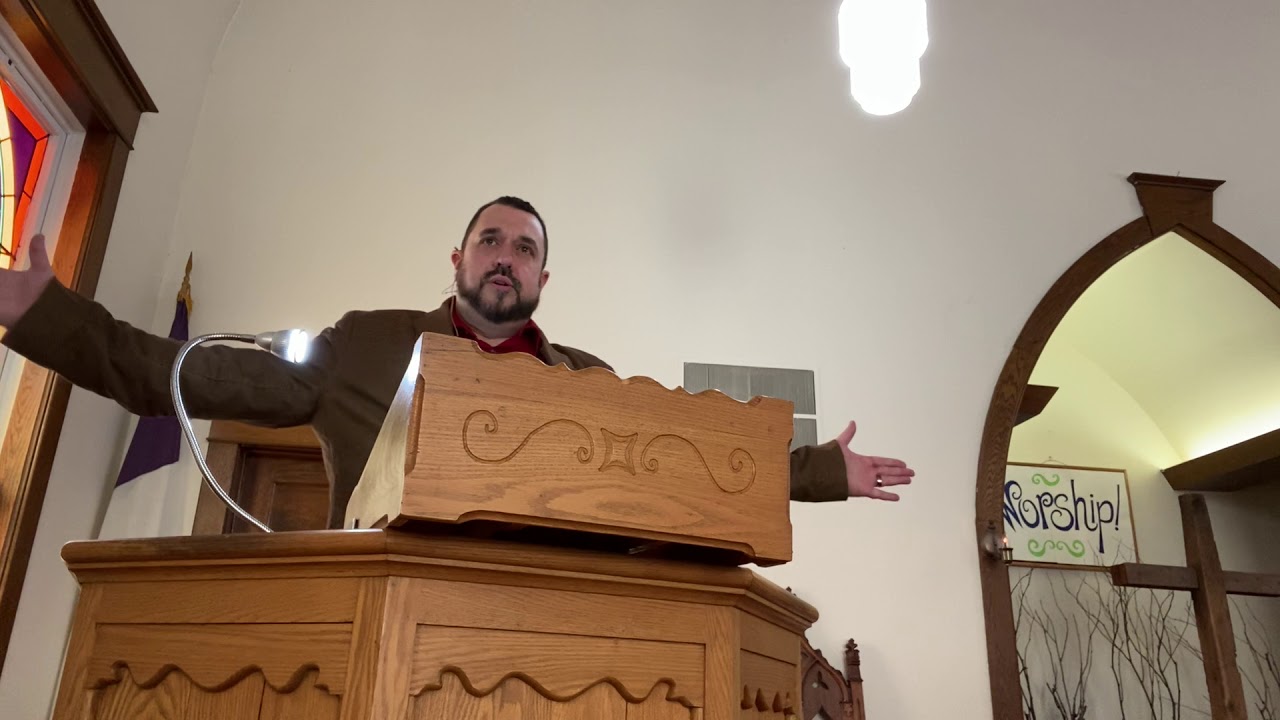 2/28/2021 Preaching Jesus!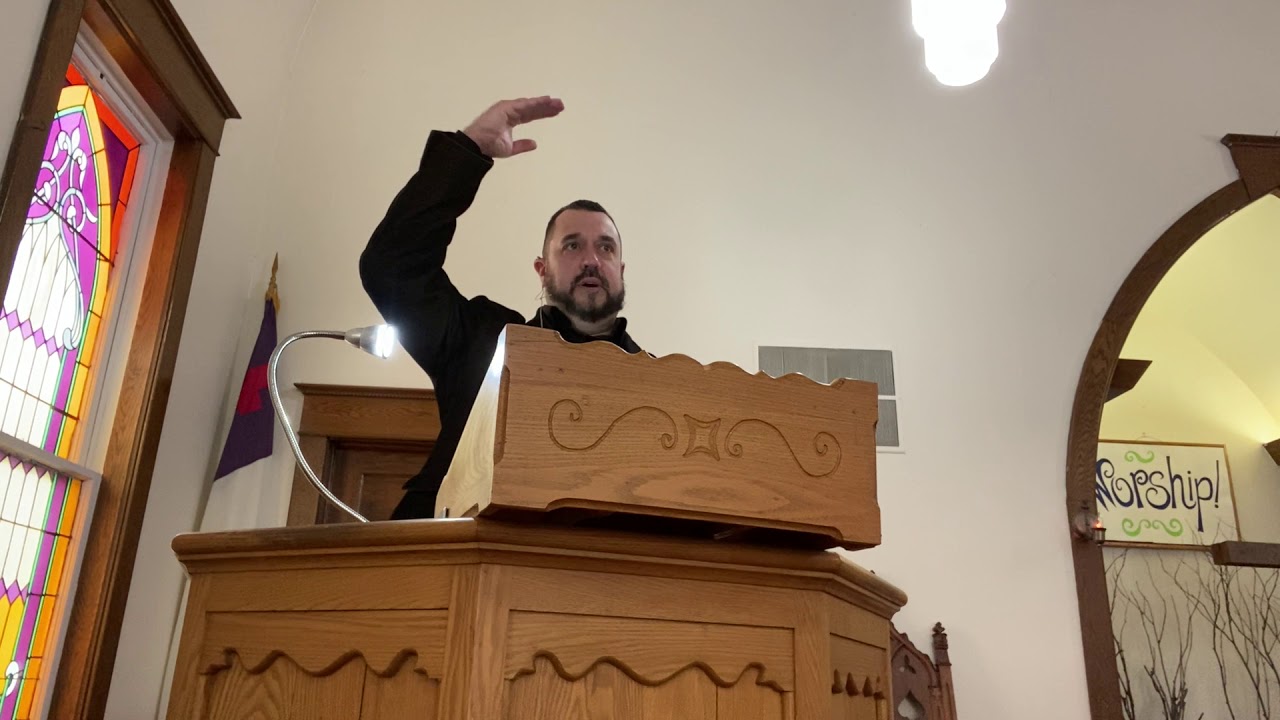 2/21/2021 "No Longer a Crippled Beggar,,"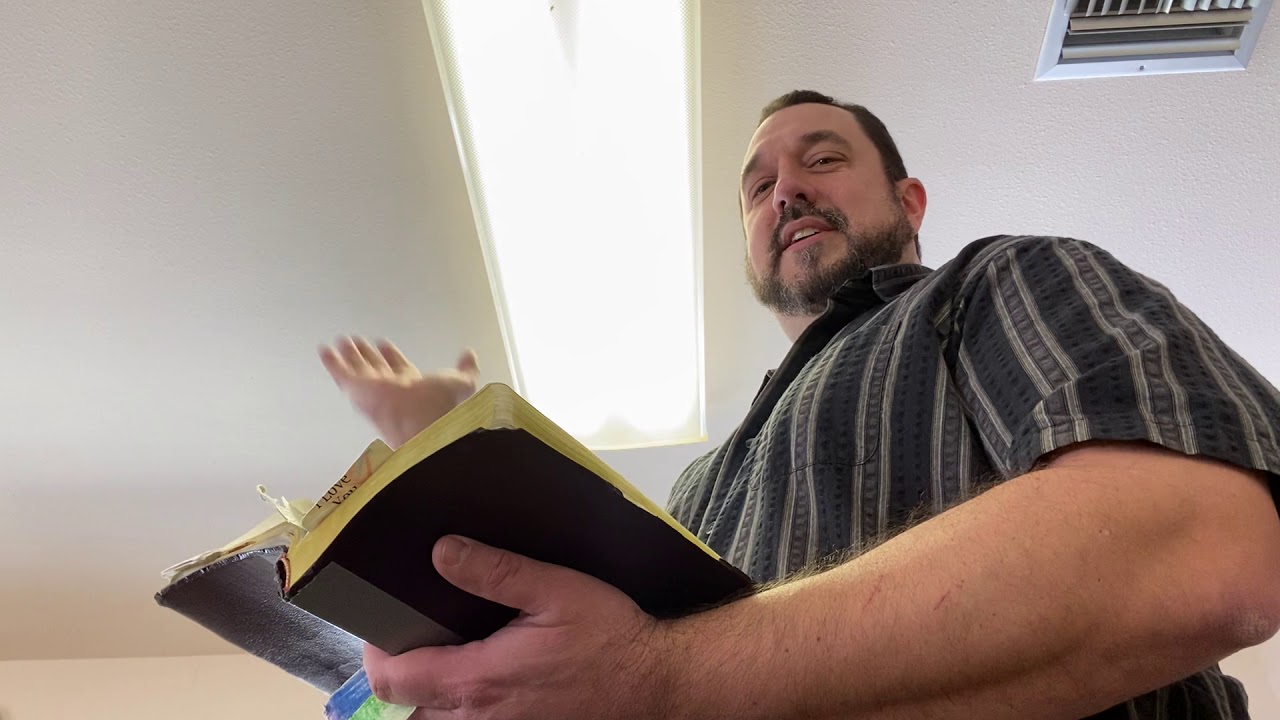 2/14/2021 "The Fellowship"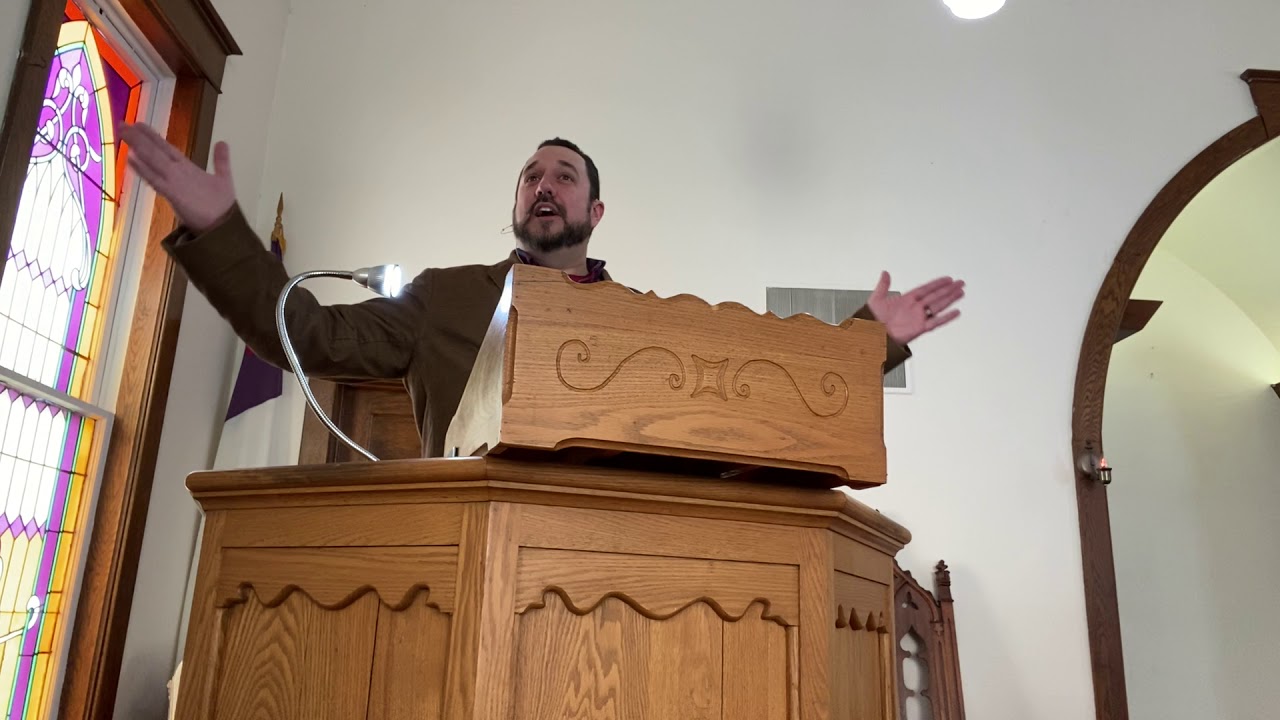 2/7/2021 "The Promise" Acts 2:14-41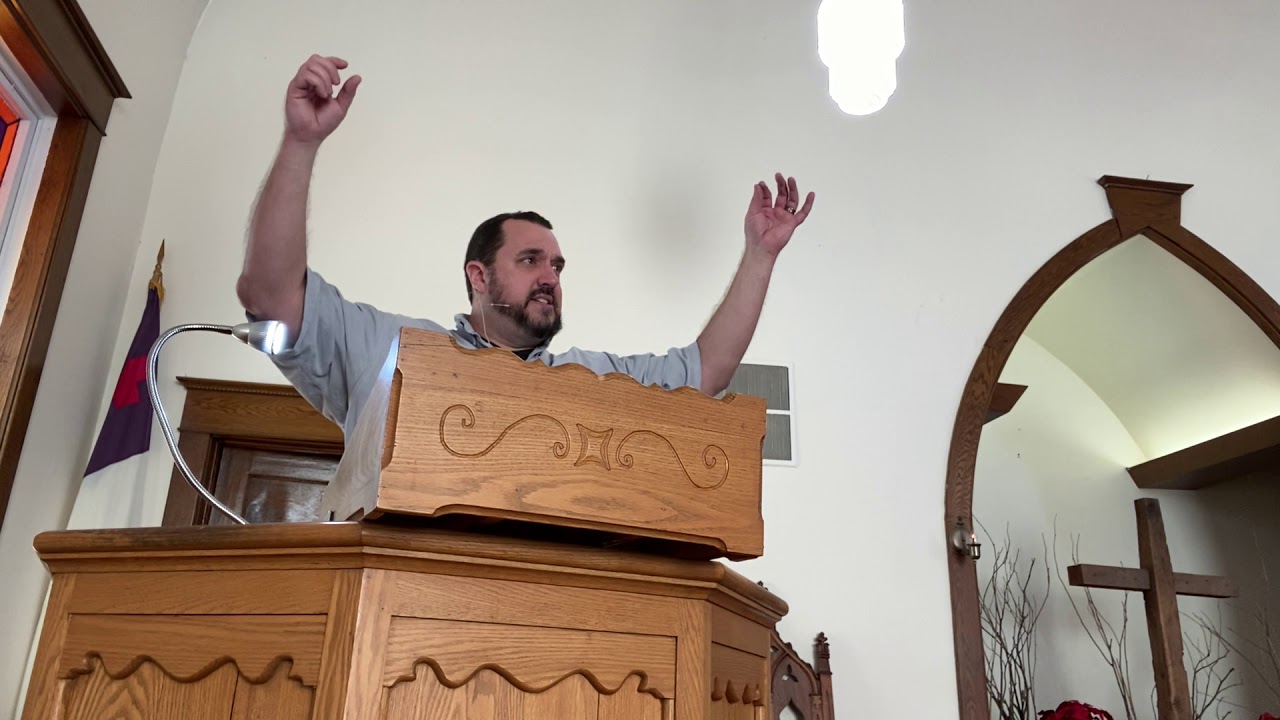 I/17/2021 "The Wonders of God"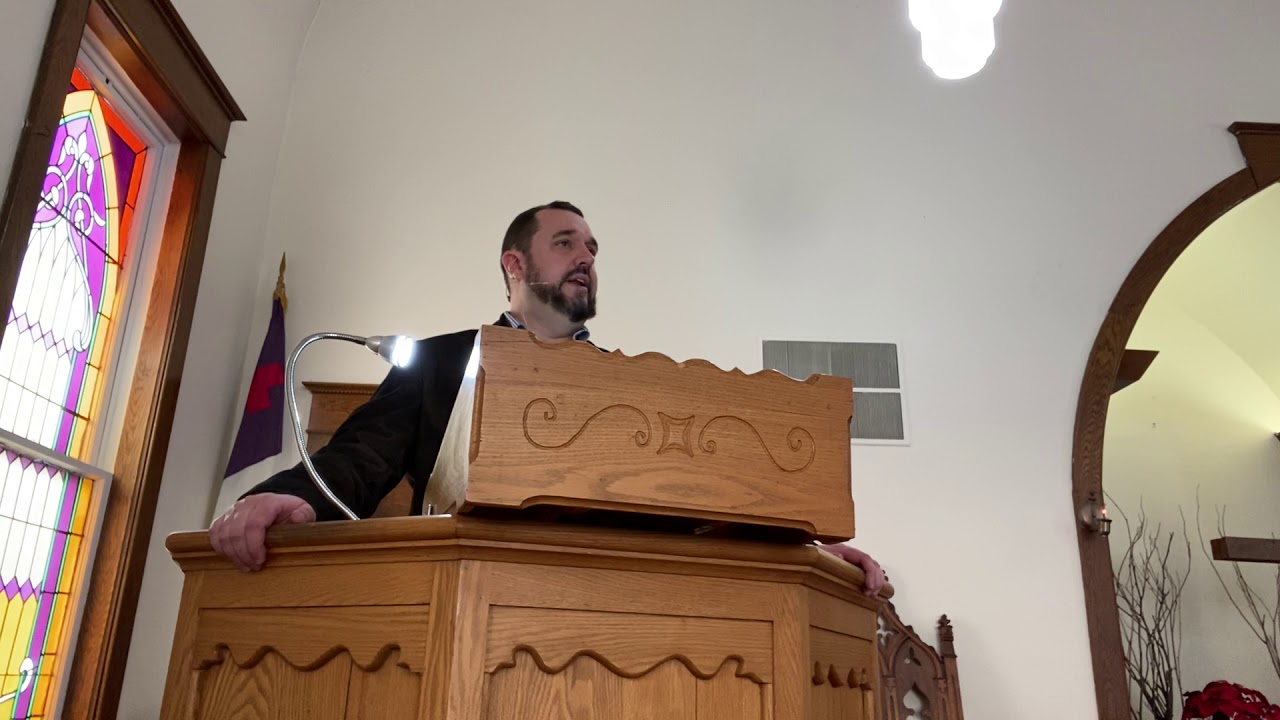 1/10/2021 The Day of Pentecost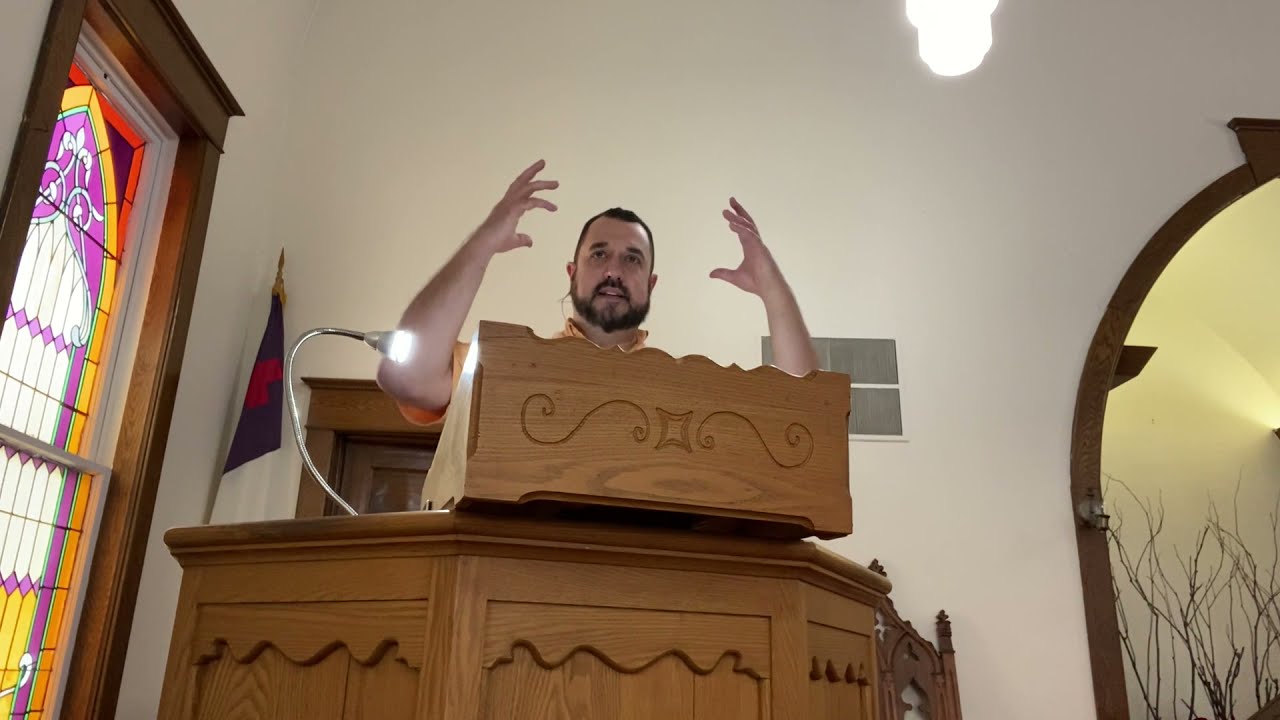 1/3/2021 Jesus Taken Up To Heavem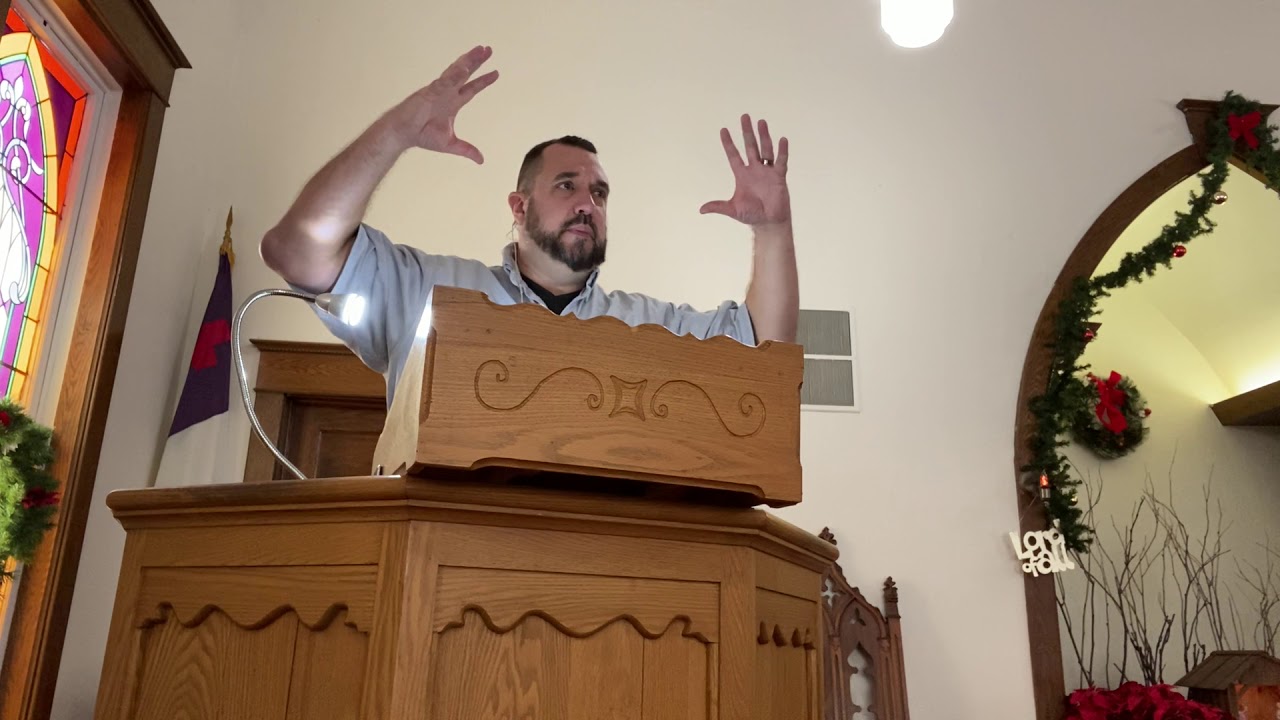 12/27/2020 "Come, Lord Jesus.'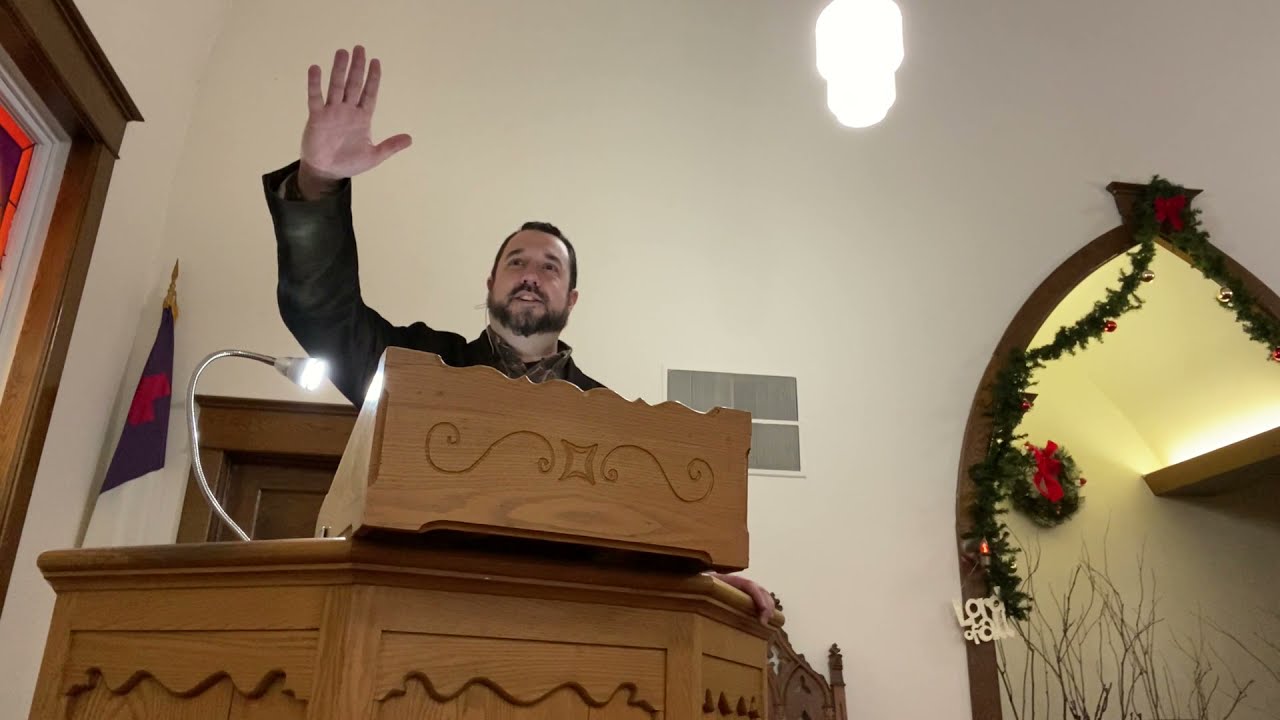 12/24/2020 Christmas Eve Service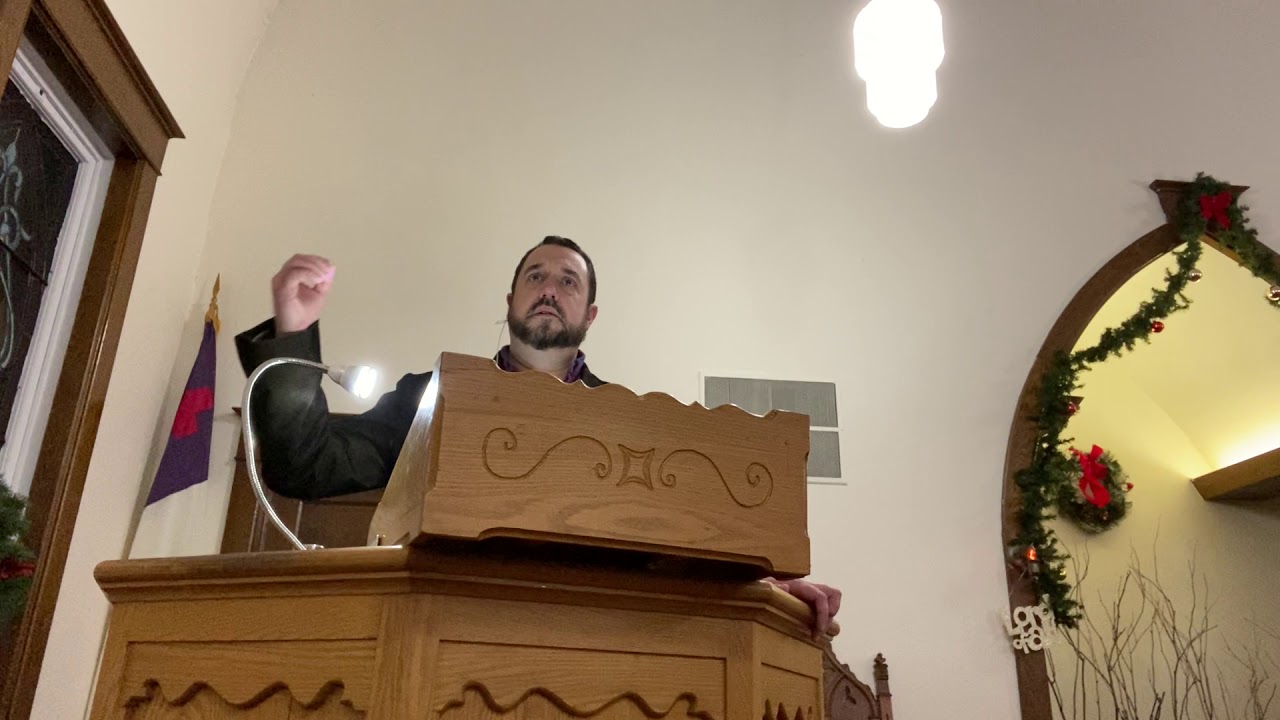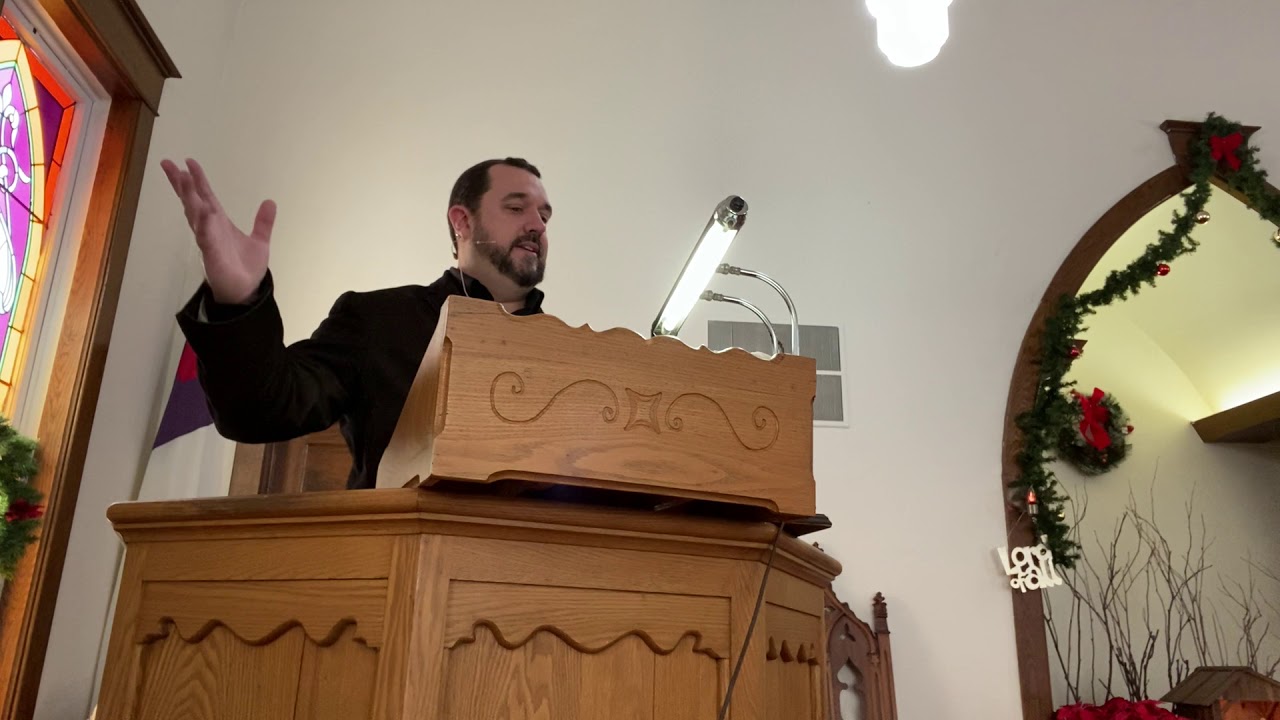 12/06/2020 The Millennial Reign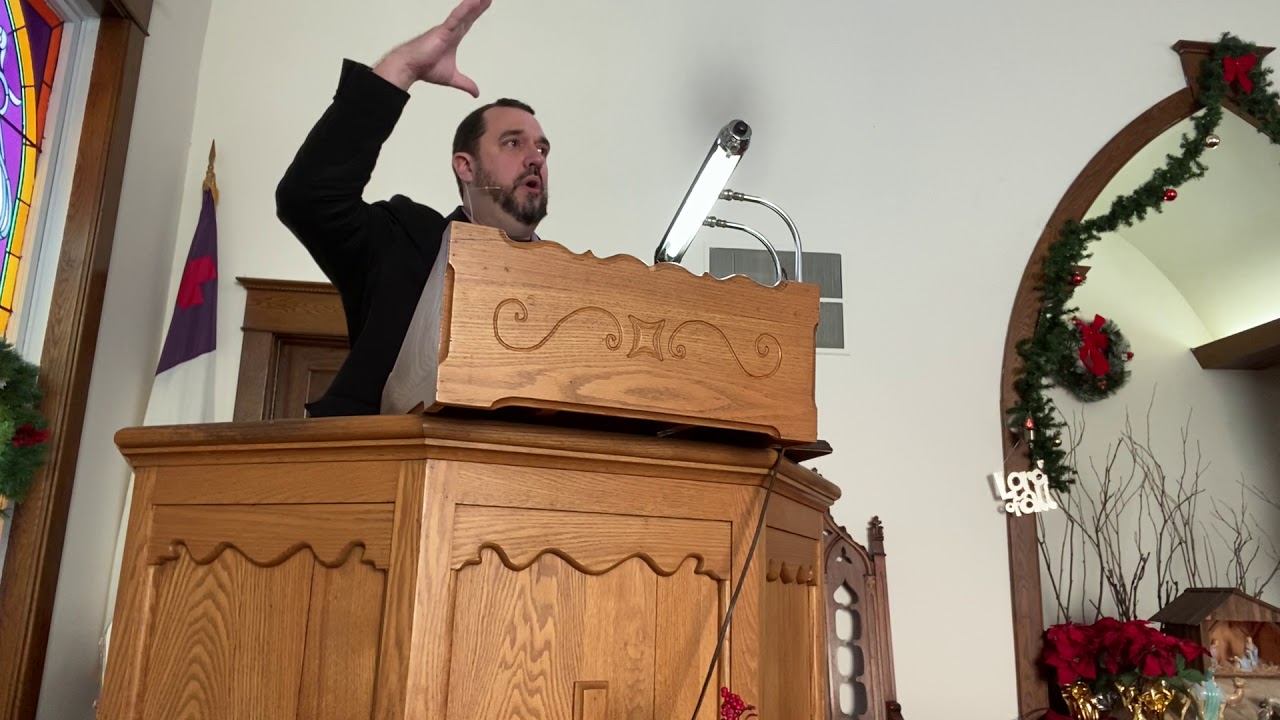 11/29/20 The Four Suppers